Full Day in New York City
We had a great first day in New York City yesterday and another full day today before we left for Chicago. Earlier this morning we were on Fox and Friends and Dave was interviewed in front of the EntreLeadership Bus.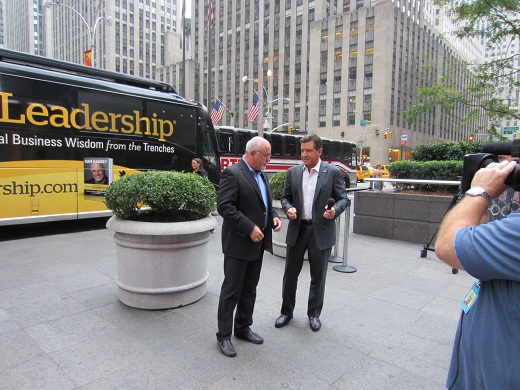 After Fox and Friends Dave was interviewed on "Varney and Company", "The Laura Ingraham Radio Show", Fox Business Network's "Tom Sullivan", and also on FoxNews.com.
Here's a shot of Dave right before he went on air for Varney & Co.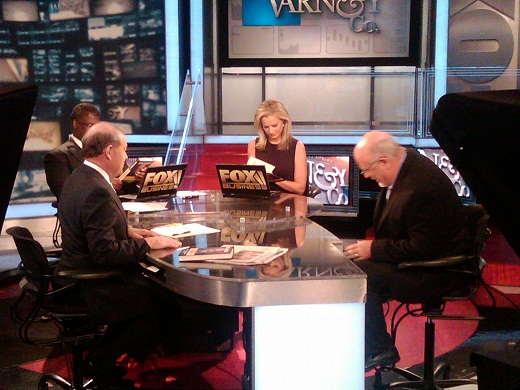 Finally, here is a picture just seconds before Dave went on air with FoxNews.com.