Finally, a Way to Connect With Pros You Can Trust.
Experts vetted the Ramsey way. Connect with trained, trusted professionals in your area to help with your insurance, taxes and big real estate decisions.

We'll help you find butt-kicking, name-taking, high octane professionals in your area.
Get affordable coverage for home, auto, long-term care and more.

Find expert agents to help you buy or sell a home.

Use our online personal tax tool or get a trusted advisor for complex taxes.
Find an Investing Professional
Work with a SmartVestor Pro to get a plan for your future.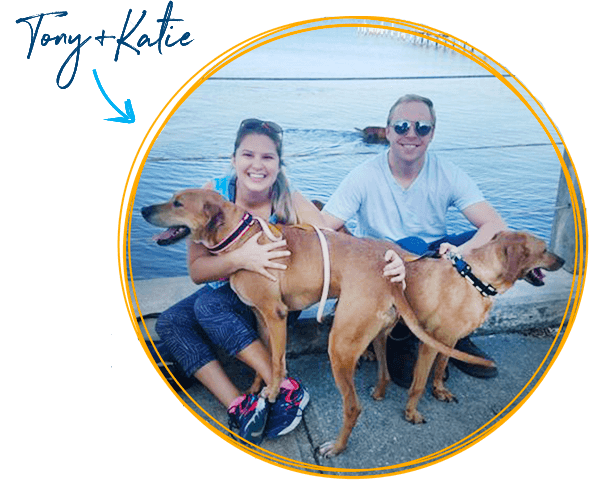 We Sold Our Home The Ramsey Way and Won Big!
"Today we will pay off the balance of our student loans with our home sale profit! Bill (our ELP) is an excellent Realtor and an integral part of our journey to debt freedom." - Tony and Katie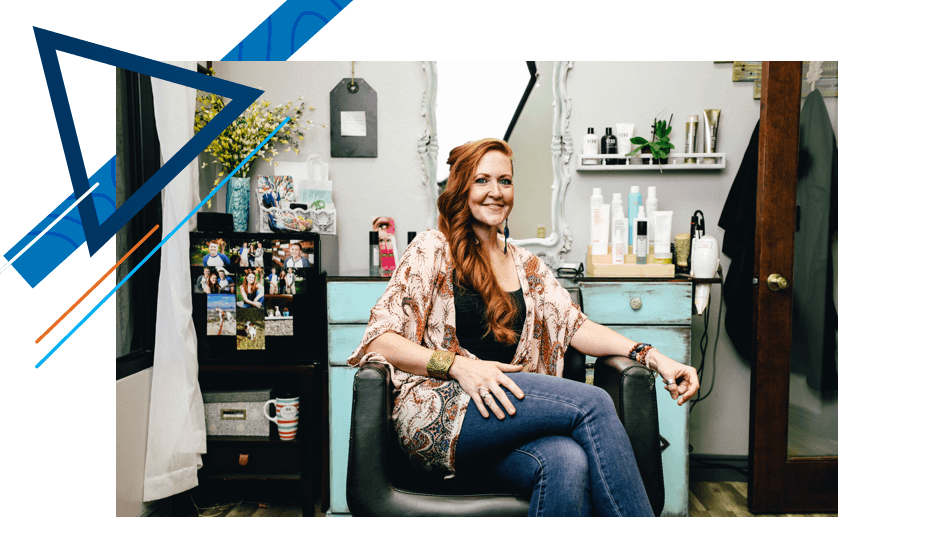 I Knew My Taxes Were Done Right!
"I just knew there was a better way to do my taxes...and I was more than happy to give up that side of my business so I could focus on my clients!" - Louise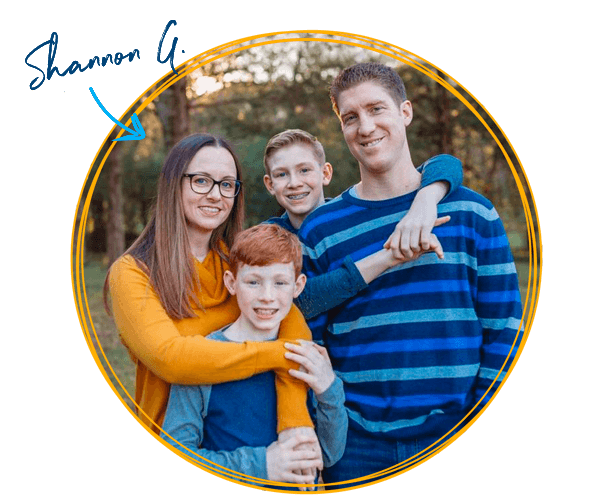 We Now Have Great Insurance Coverage at the Best Price
"Our ELP cut our insurance in half. I wish I would have checked my insurance years ago." - Shannon G.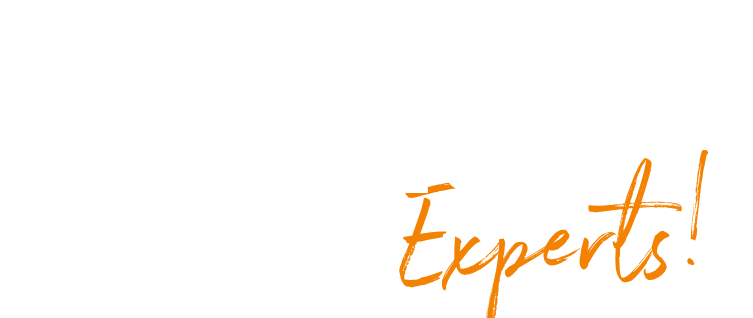 Who Is Dave Ramsey?
More than 25 years ago, Dave Ramsey fought his way out of bankruptcy and millions of dollars in debt. What he learned turned into Financial Peace University—the program that has helped more than 5 million people change their financial futures and family trees. Now, his radio show and podcast, The Ramsey Show, reaches more than 13 million listeners each week.
Ready to get started?
It's totally FREE to connect with trusted experts today to help you make your biggest money decisions.
Want to Become an ELP? Join the rock-star pros who help Ramsey fans win with money.
Apply Now