Dave Only Endorses the Best
ELPs (Endorsed Local Providers) earn Dave's recommendation through their track record of success and commitment to fantastic customer service. When you use the ELP program, you can expect: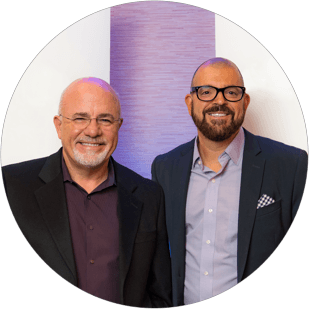 Support From Dave's Team
As part of the program, ELPs have a personal coach on Dave's team who holds them accountable to a higher standard of service. If a professional we recommend receives consistent low scores from our users, we will find a better one. We want you to have a fantastic experience working with our ELPs.
Client-Centered Mentality
Your ELPs will guide and encourage you so that you can make the best financial decisions for you. There are zero hard-sell pitches. Your pros always have your best interest in mind.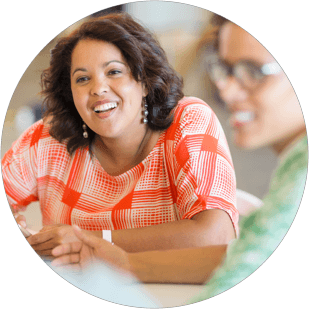 Trustworthy Professionals
Our team works hard to find and vet the most reliable professionals in your area so you never waste time looking for someone you can trust. You can rest assured knowing that your ELP is qualified and ready to super-serve you.
Expert Advice
The pros in our program are the best in the business. They offer years of experience to help you reach your financial goals. Whether you're looking to sell your home fast or save money on insurance costs, our ELPs rise above their competition.
How Does the ELP Program Work?
Fill out a quick form to let us know what kind of help you need.

Get connected with top professionals in your area who have been vetted by Dave's team.

Get to know your recommended pro(s) to make sure they're a good fit.

Start working with your pro to accomplish your goals.

Let us know about your experience!
Still have questions? We would be happy to connect with you.
Contact Us
Connect with an ELP Today
Find expert agents to help you buy or sell a home.

Find professional help for personal and business needs.