Crush Your Taxes With a Ramsey Tax Advisor
Feel confident that your taxes are done right.

Ramsey tax advisors are redefining what it means to "do your taxes right." Like Dave, they want you to give less of your money to the government and keep more in your paycheck. Work with one of our tax advisors, and you'll enjoy:

More money in your paycheck after they adjust your tax withholdings.

Peace of mind and protection with an accurate tax filing.

A deep understanding of all things taxes, including filing taxes for your side hustles and small businesses.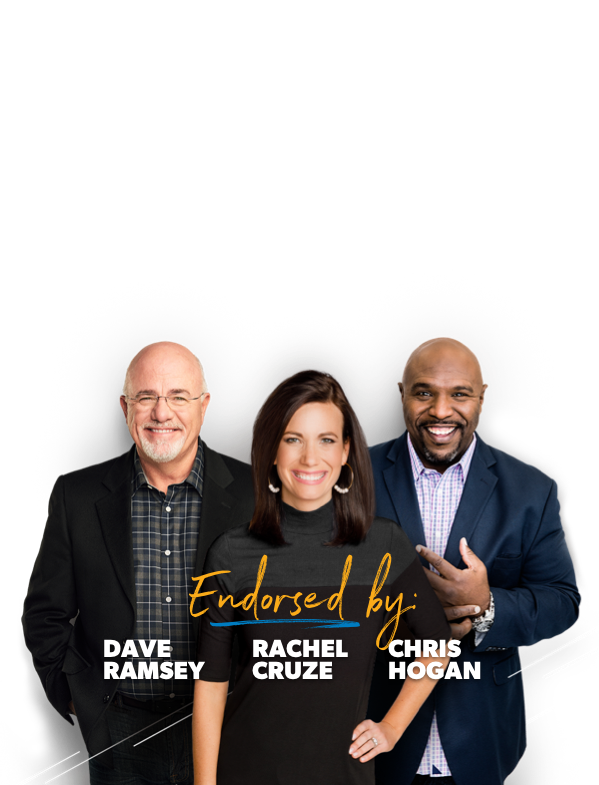 How Are Our Tax Advisors Different?
We call our tax advisors "Endorsed Local Providers," or ELPs, because they've earned the trust of America's leading voices in personal finance. Here's how you know you can trust them:
They help you adjust your withholdings—like Dave teaches.
They tell you like Dave tells you—big refunds (and bills) are ridiculous. Our ELPs will get your refund as close to zero as possible.
Unlike seasonal tax advisors, ELPs help all year.
Your ELP won't scram after April. When big life changes affect your taxes, such as starting a business or buying a home, they are there to help.
They've been vetted by our team.
We wouldn't pair you with some moron! For 20 years, we've been matching people with qualified tax advisors in their area.
How Did a Tax Advisor Help Eric and Jamie?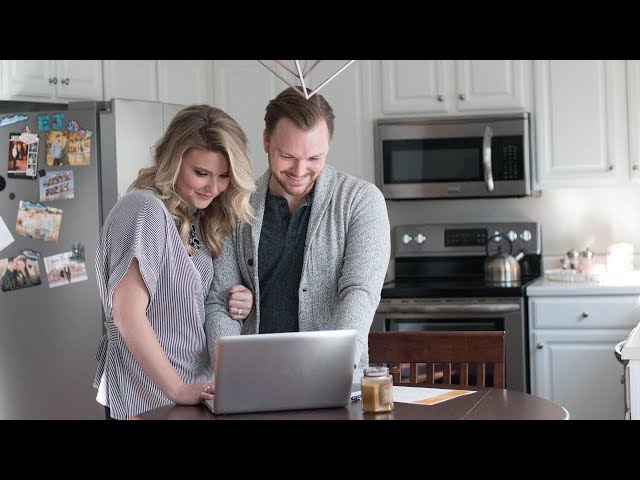 Watch Now
"We learned that if we would have filed the same as we did in previous years, we would have lost a lot of money."
— Eric and Jamie
Get the Tax Preparation Checklist
What will you need to bring to your tax advisor?
We'll help you get prepared with this checklist.
What Does a Tax Advisor Do?
They file your taxes correctly and on time.

They find every tax deduction and credit you deserve.

They help you understand complicated tax rules that apply to you.

They can fix your tax situation if you made errors in the past or didn't do your taxes.
Find a local, trusted tax advisor to help you.
Endorsed Local Providers (ELP) is a nationwide service that helps you find local experts you can trust. The certified professionals we recommend are in excellent standing in their industry and provide top-notch customer service.