Faith and Grit
How the Gomez family beat debt
and found a safer home.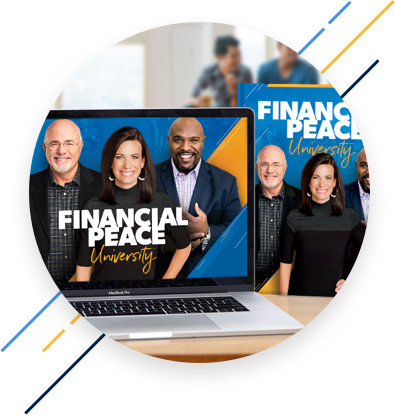 Learn how to win with money.
If you want to take control of your money, join over 5 million people who've used Financial Peace University.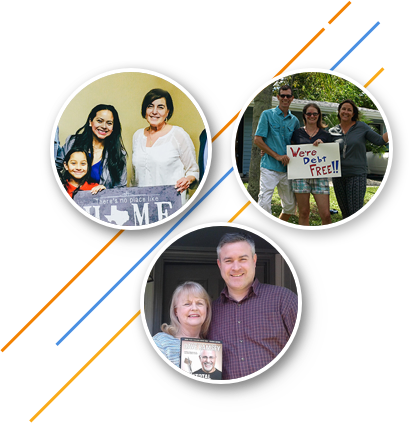 Smart people deserve smart real estate agents.
Use one of our Endorsed Local Providers to start on the right path to your next home.