Get Car Insurance That Fits Your Life
You know you need to get car insurance. Now, make sure you get the right policy at the best price.
How to Get Car Insurance
It shouldn't be that difficult to get good car insurance, right? Honestly, it should only take a few steps.
First, have a short chat with an agent.

Together, you'll decide how much car insurance you need.

Next, your agent shops for you.

They'll shop hundreds of companies to find the best deal.

Then, pick the best policy with your agent.

Put whatever money you save toward debt, or in a retirement fund.
"Our ELP cut our insurance in half, from $786.92 for 6 months to $419.50! Same cars, same coverage, different insurance company. Our old insurance company wasn't looking out for us and had our cars on separate plans, which cost us thousands of dollars over the years. Three years later and even with rates going up, we're still almost $300 less than we were before. Wish we would've looked into it years before, we could've paid off a lot of debt with that saving!"
Wait. Why Should I Work With an Agent?
In a culture of do-it-yourself, does it really make sense to hire an insurance agent? Oh yeah, it does. Here's why:

You get the best policy.
And you keep the best policy. An agent makes sure you have the right coverage at the best price year after year.
You get a lot of time back.
You have better things to do than poke around the internet for car insurance. Focus on your family or hobbies while your agent finds you the best deal.
You get relief in accidents.
Car accidents are super devastating. If you have one, you'll feel reassured when your agent says, "Don't worry. We can handle this."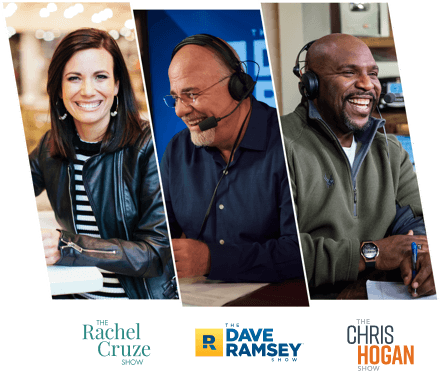 Some agents only care about their budget. Ours care about yours.
We call our insurance agents Endorsed Local Providers because they've earned the respect of America's leading voices in personal finance including Dave Ramsey, Chris Hogan and Rachel Cruze. ELPs follow Dave's plan to beat debt and build wealth, so they have your budget in mind with every decision they make.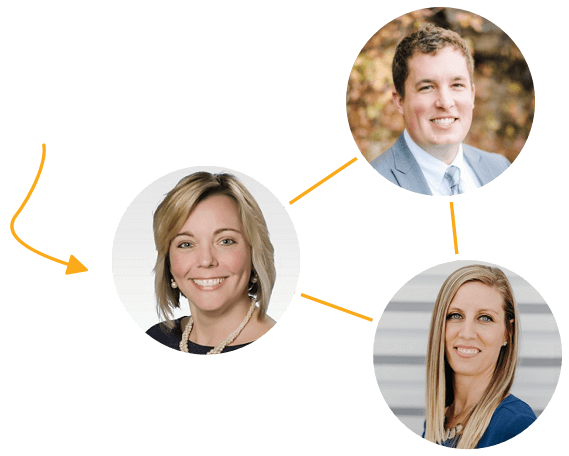 To stay in our program, our agents must work only in your best interest, pay a membership fee (which makes the program free for you!), and embody the following virtues:

1. They want to see you win. If our agents can't get you car insurance that's better than what you already have, they'll tell you. No gimmicks. No rip-offs.
2. They have the heart of a teacher. Insurance jargon. Ugh. Our agents talk to you like a friend—not a salesman—so you understand exactly what you're buying.
3. They work for you, not some big insurance company. They're not stuck selling one company's car insurance. Instead, they're free to find insurance that truly fits your life.
What Do You Need to Get Car Insurance?
You need a car. (Duh.) Next, you need the VIN number of the car. It should be on the title or under the windshield. You're also going to need your driver's license number and a history of your driving (including any accidents—whether you were at fault or not).
What Every Driver Needs to Know About Car Insurance
Instantly connect with trusted, local insurance agents.