Kick Debt to the Curb
Whether it's credit cards, student loans or car payments, debt strangles your income and your future.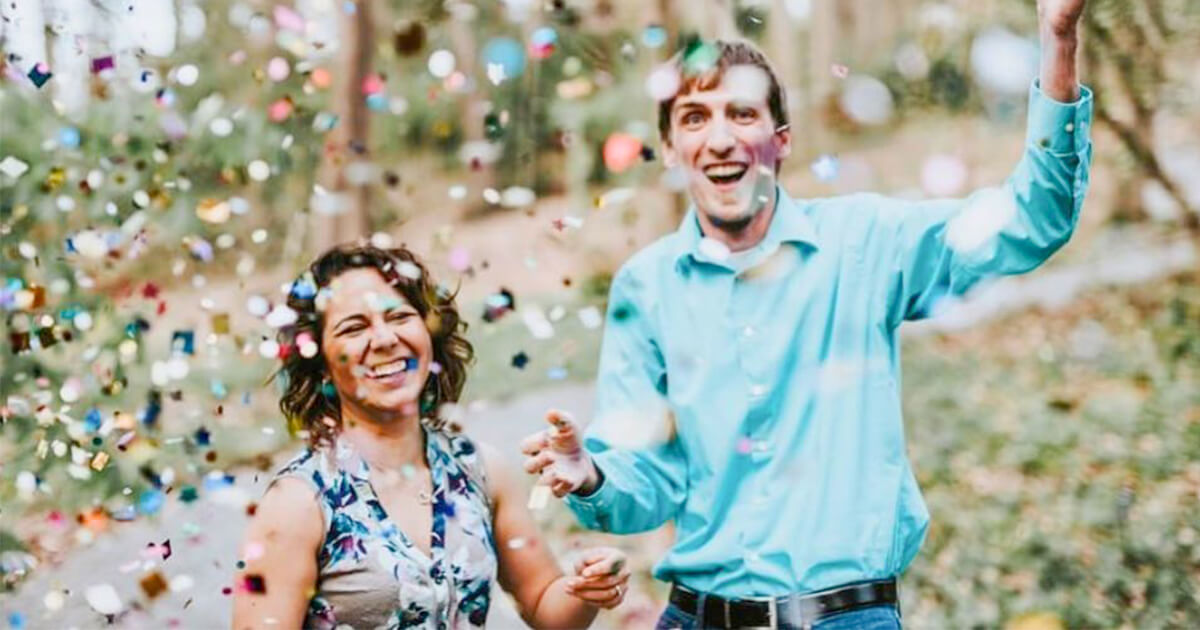 The Truth About Getting Debt Help
Where do most people go for debt help? Most people try credit repair companies, debt consolidation, debt management or bankruptcy. Companies touting quick, pain-free fixes are really scams that cause more harm than good. These services almost never help solve the true debt management problem – one's behavior.
Read More
Financial Peace University

You CAN take control of your money with the right plan. Financial Peace University is that plan.

The Total Money Makeover

Learn the seven easy-to-follow steps that lead you out of debt and into a new future!

EveryDollar

This free tool is based on a proven plan that's helped millions of people get out of debt.