Debt
Kick Debt to the Curb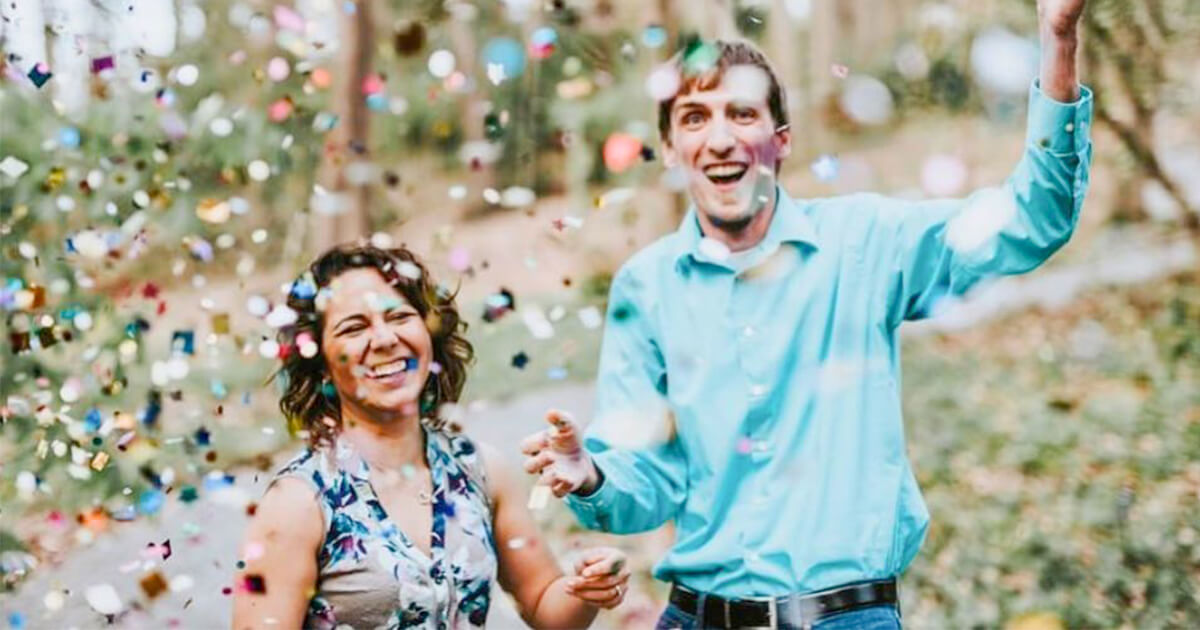 The Truth About Getting Debt Help
Where do most people go for debt help? Most people try credit repair companies, debt consolidation, debt management or bankruptcy. Companies touting quick, pain-free fixes are really scams that cause more harm than good. These services almost never help solve the true debt management problem—your behavior.
Read More
Trending Debt Articles
Get a new student loan interest rate in ten minutes.
Get My Rate