New bookings receive $250 in on-board credit with code RADIO250 • In partnership with Inspiration Cruises & Tours
Use code RADIO250 for $250 in On-Board Credit
Call for Best Price

You're debt-free—you've earned this!
You have done the hard work and lived like no one else. Now it's time to celebrate your freedom! For the first time ever, Dave Ramsey is thrilled to host the Live Like No One Else Cruise. Join Dave, his team of world-renowned personalities, and some incredible special guests as they set sail for seven luxurious days in the Caribbean.

Enjoy $250 in on-board credit when you book today.

Call for Best Price
Watch to Learn More
Come aboard Holland America's Nieuw Statendam ship for the debt-free celebration of a lifetime, March 22–29, 2020.
You've earned it, so mark your calendars, adjust your budget, and get on board for the first-ever Live Like No One Else Cruise. Register now to cruise like no one else before we sell out!

Enjoy $250 in on-board credit when you book today.
Or explore cabin options

Cabins and Suites
Availability is limited. Call for options.
All prices listed as per-person based on double occupancy.

Our Exciting Destinations
Bahamas • St. Thomas • Puerto Rico • Turks and Caicos


Join Ramsey Personalities and Special Guests
Throughout your seven-day journey, Dave's incredible team of personalities and hand-picked special guests will come on board for exciting events, meet and greets, and entertainment!

*Speakers subject to change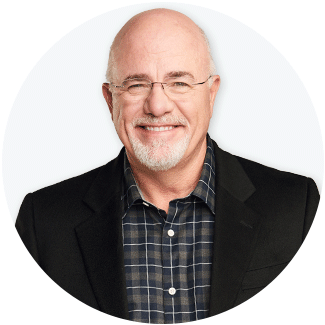 Dave Ramsey
The Dave Ramsey Show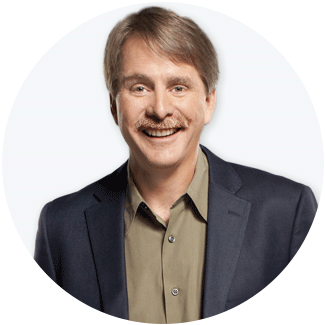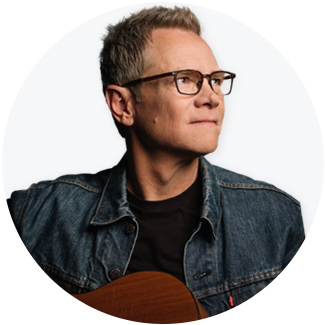 Steven Curtis Chapman
Musician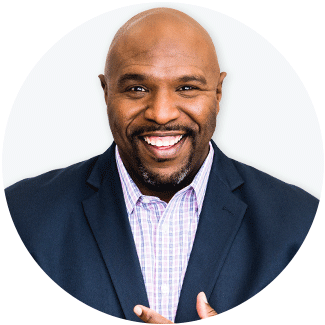 Chris Hogan
Retirement Expert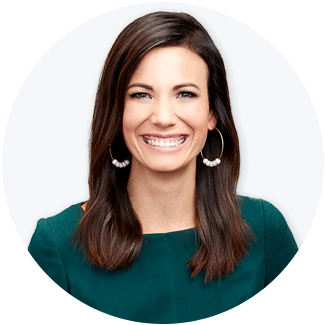 Rachel Cruze
Money Expert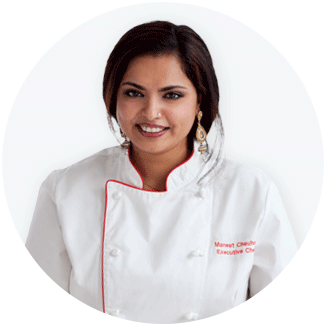 Maneet Chauhan
Food Network Star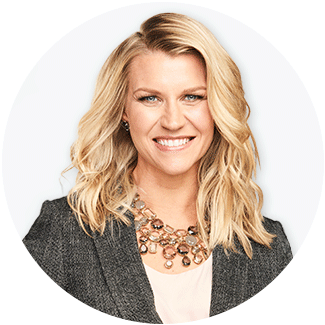 Christy Wright
Business Expert
Ken Coleman
Career Expert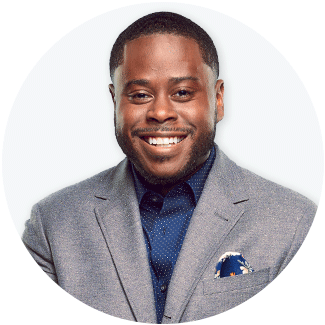 Anthony ONeal
Youth and Millennial Expert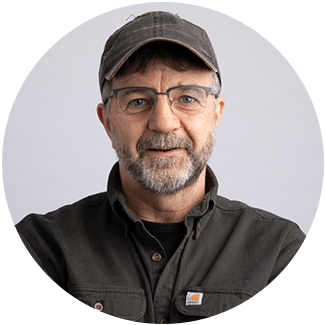 Phil O'Donnell
Hit Country Songwriter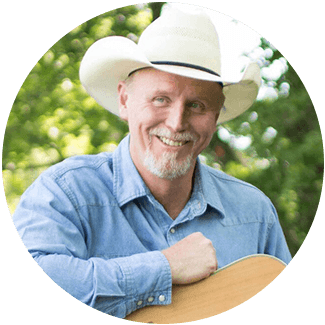 Wynn Varble
Hit Country Songwriter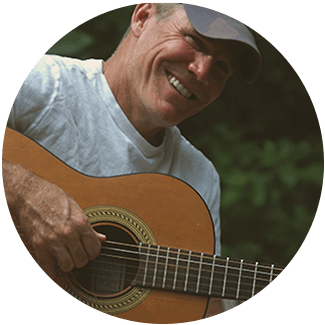 Casey Beathard
Hit Country Songwriter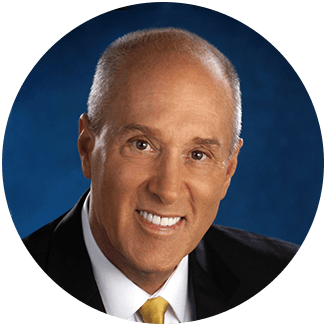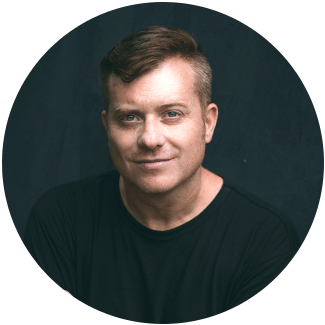 Darren Whitehead
Senior Pastor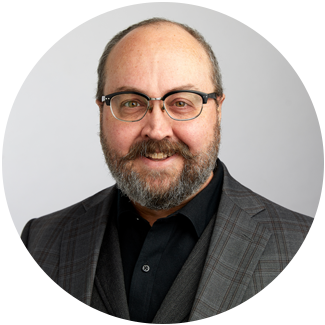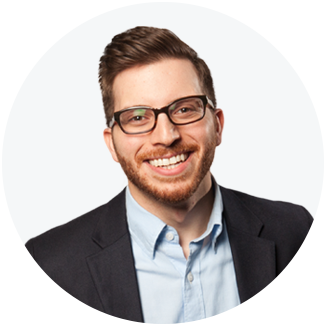 What's Included in Your Cruise
All gratuities on board are included in the price of your cruise.
Dining
All meals and non-carbonated, non-alcoholic beverages (tea, coffee, water)
• Main dining room
• 24-hour room service
• Lido Market Buffet
• New York Pizza
• Dive In
Amenities
• Club HAL for children ages 3–17
• Use of the ship's beautiful pools and hot tubs
• Use of the ship's fitness center (classes available at an extra charge)
Ramsey Entertainment
Exclusive sessions with Ramsey Personalities and special guests:
• Dave Ramsey
• Jeff Foxworthy
• Steven Curtis Chapman
• Maneet Chauhan
• Chris Hogan
• Rachel Cruze
• Anthony ONeal
• Christy Wright
• Ken Coleman
• George Kamel
• Songwriters at Sea Sessions with hit country music songwriters "Imported from Nashville!"
• Daily devotionals from Senior Pastor Darren Whitehead
Ship Entertainment
On-board entertainment from Holland America including:
• Lincoln Center Stage
• B.B Kings Blues Club
• Rolling Stone Rock Room
• Billboard On Board
• World Stage
• America's Test Kitchen
• BBC Earth Experiences
All details subject to change.
Questions? Check out our FAQ page.
Don't miss the boat!

Set sail with us — March 22–29, 2020.
In partnership with Inspiration Cruises & Tours (CST#2008327-40)
Or explore cabin options