Society tells you credit cards are normal.
Normal sucks.
Pro tip: The best way to use a credit card is to cut it up.

Credit cards are designed to make you lose. We have a plan to help you win with money.

Here's the Real Deal With Credit Cards

Points and rewards are gimmicks to keep you in debt. Cash back? If you spend $300 on your credit card, you get $3 back—not a great deal.

Nope. Debit cards have the same amount of fraud protection as credit cards. And debit cards can do everything a credit card can do—except get you into debt.

Your credit score is your "I love debt" score. You can buy a house, rent a car, and get cable without a credit score. We'll show you how.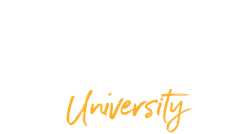 We've been doing this stuff for 25 years. During that time, more than 5 million people have joined the movement to live without debt. Hear from real people who've said, "I've had it with debt!"
See More Stories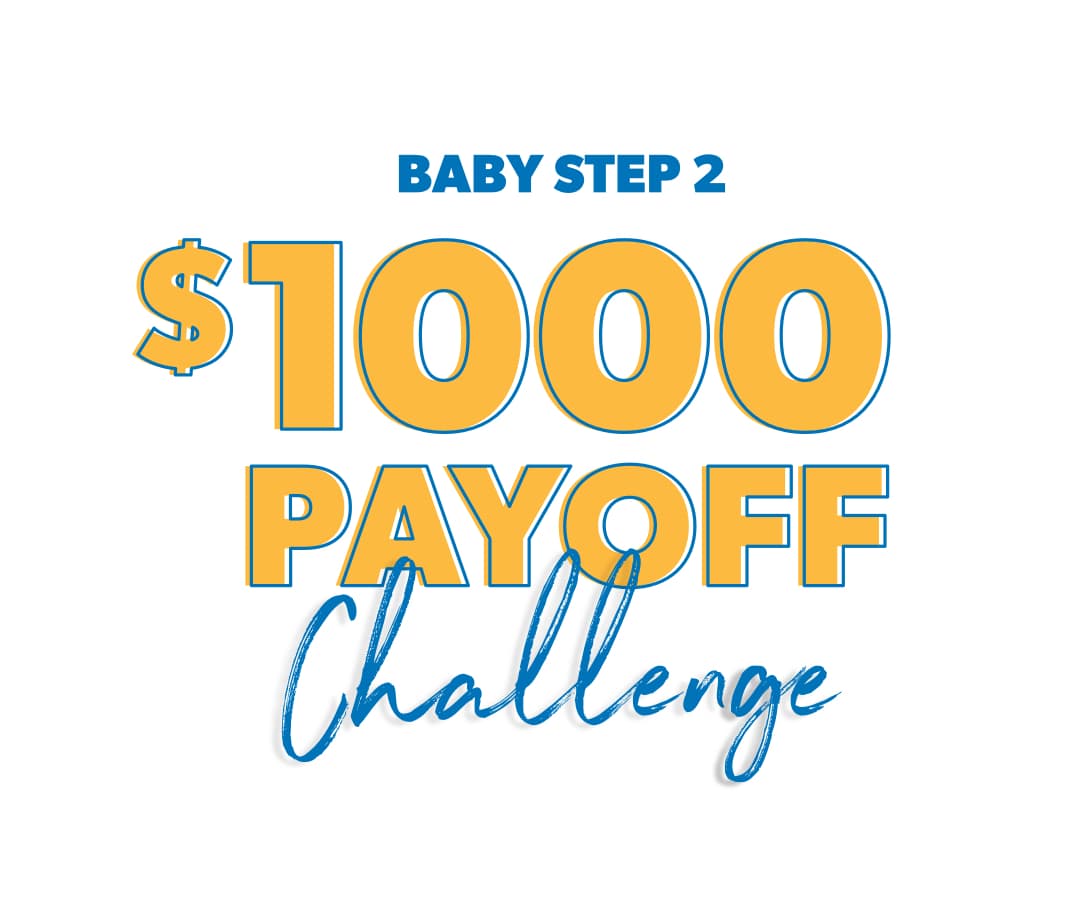 Give it a try for a month.
The best way to make a change is to start. And there's no better time to start than this month. Commit to pay off $1,000 in August, and you'll be entered to win $2,500. We're picking four lucky winners. What do you say?
Pay off debt, invest for the future, and become outrageously generous.
More than 5 million people just like you have used this plan. Within the first 90 days, those completing the plan have paid off an average of $5,300 in debt and saved $2,700. The plan is Financial Peace University, Dave Ramsey's most popular money course.
Buy as a Gift
1. Federal Reserve, 2019 2. Federal Reserve, 2019 3. Experian, 2018 4. Ramsey Solutions, 2017 5. CNBC, 2019 6. PR Newswire, 2017