Protect Yourself with the Right Coverage
There are 10 kinds of coverages you might need depending on your age and stage of life. See what to add, tweak or drop in five minutes flat.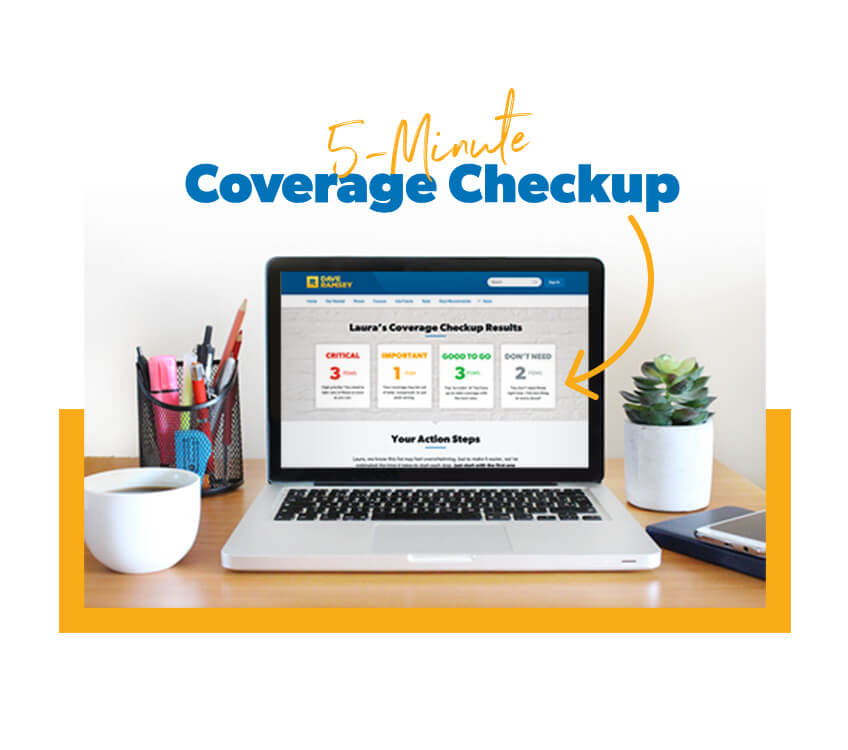 Think of all the important things in your life that you need to protect: your family, your savings, your income, your identity. But nobody tells you how to do that. We're here to help!

This Coverage Checkup will show you what you need (and don't need), which questions to ask, and where to get the best coverage.
Here's How It Works
Answer a series of questions

Attack a simple to-do list

Kick Murphy to the curb!

This site and its tools are provided for generalized informational and illustrative purposes only. The tools offered on this site are designed to provide accurate information, but your individual situation may necessitate analysis of additional factors not accounted for by this site or its tools. When making decisions regarding insurance coverage or considering the information provided by this tool, you should consult licensed professionals. The Lampo Group, LLC, and its affiliates, do not provide legal, accounting, insurance or other professional advice. The information generated by this tool depends upon the information you supply, and, therefore, we do not warrant any results or information generated by this tool.