A Money Plan for Real Life
Sign in to your all-access Ramsey+ membership so you never have to question if you're doing the right thing with money.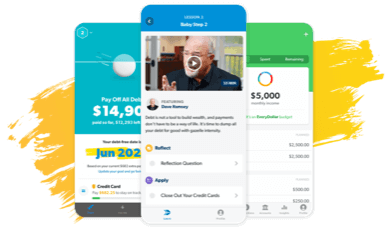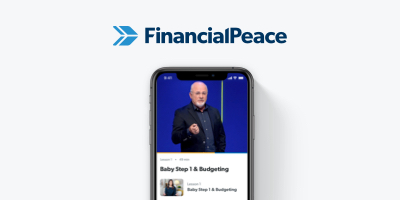 FinancialPeace
Sign in to access member and coordinator classes, lessons, resources and financial peace!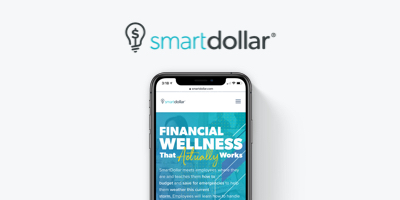 Financial Wellness: SmartDollar
Help your employees take control of their money, ditch money stress once and for all, and start building for retirement.