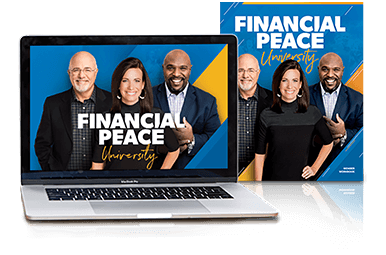 Sign in to access member and coordinator classes, lessons, resources and financial peace!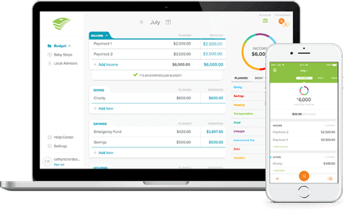 EveryDollar is Dave's free budgeting tool that will help you get organized, knock out debt, and build wealth!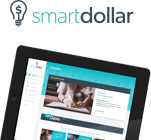 Financial Wellness: SmartDollar
Help your employees take control of their money, ditch money stress once and for all, and start building for retirement.

Dave Ramsey's Online Store
Get amazing deals on life-changing books and tools for kids, teens and adults!

The Legacy Journey
If you're a coordinator or taking the class or home study, sign in to access the online tools and resources that accompany your lessons.
Financial Coach Master Training
If you have completed or are currently enrolled in our financial coach training, you can sign in to your dashboard here and access all of your training materials.