Classes & Training
No matter where you are in your financial journey, get ahead with life-changing classes, training and studies!
Dave's Most Popular Class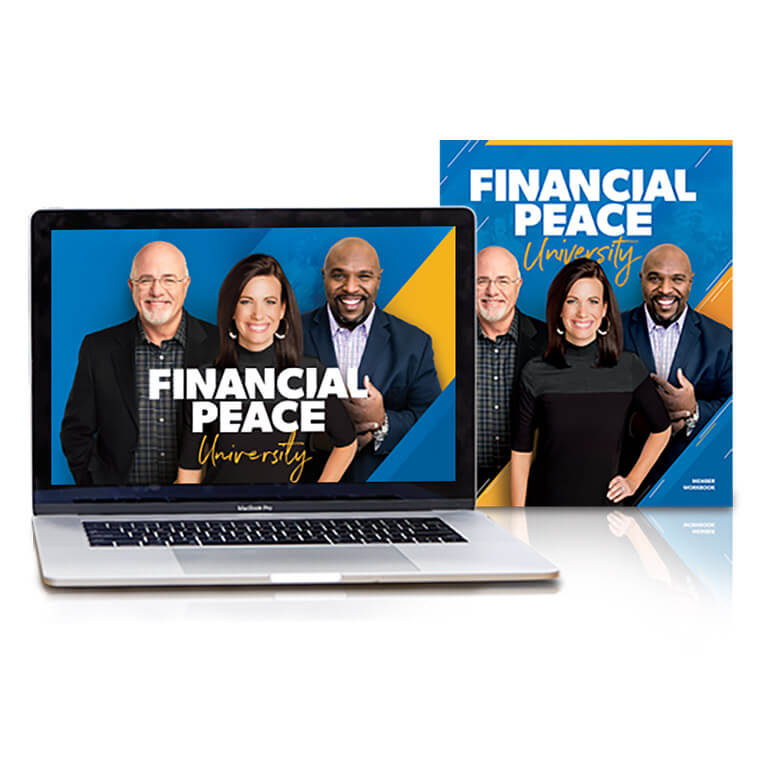 Financial Peace University
Financial Peace University is the class that has helped millions take control of their money. You'll learn how to:
Pay off debt
Budget
Save money
Give generously
Get access to all nine lessons, the EveryDollar Plus budgeting tool and more with a FREE 14-day trial.
Learn More
Financial Peace University now includes these bonus courses: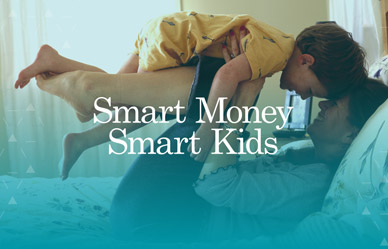 Smart Money Smart Kids
You'll learn how to teach your kids about money and character. This six-lesson bonus course will help you show them how to spend, save and give.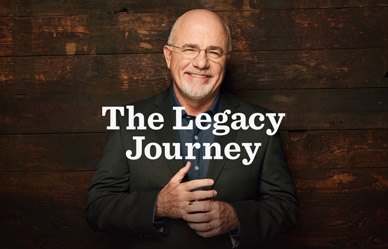 The Legacy Journey
This bonus course goes deeper into retirement savings, estate planning, and giving. You'll learn how to invest wisely, secure your family's future, and understand biblical generosity.
Kids & Teens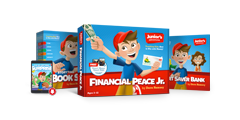 Financial Peace for Kids
Financial Peace Junior is packed with fun tools and resources. It's the easy way to teach your kids about hard work, and the importance of giving, saving and spending wisely.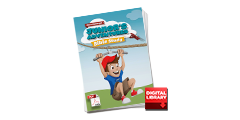 Bible Study for Kids
Junior's Adventures Bible Study teaches kids how to handle money God's ways in six fun lessons. It's perfect as a stand-alone class during kids' ministry time.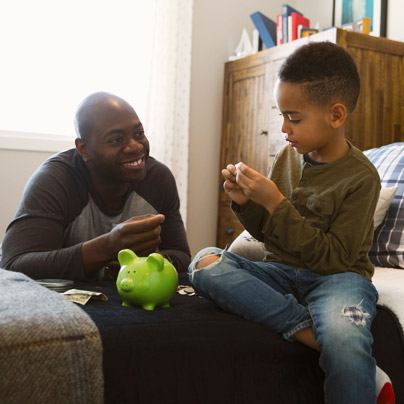 Teachers & Students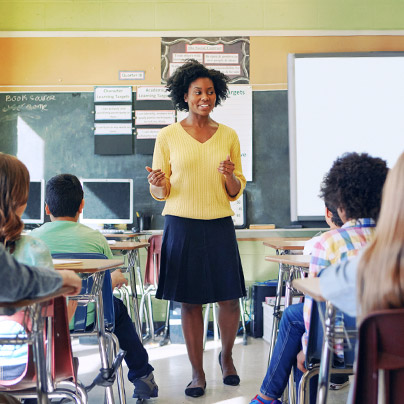 Businesses

Financial Wellness for Employees
SmartDollar helps employees get out of debt, on a budget, and on a plan to save for retirement. Employees with no money stress are more productive, adding to your company's bottom line!

Training for Business Leaders
Learn and apply the business principles Dave has used to build his company with our online leadership training program.
Coaching

Find a Financial Coach
Get your own personal money mentor. One of our coaches will tailor-fit a specific plan for your money and then walk you through it step-by-step.

Become a Financial Coach
Financial Coach Master Training is an online, self-paced course that equips you to confidently help people one-on-one with their money—just like Dave.
Organizations
Organizations large and small can provide their employees or clients with commonsense teaching about money to help them take control of their finances once and for all. Find out how yours can benefit.