Classes & Training
No matter where you are in your financial journey, get ahead with life-changing classes, training and studies!
Dave's Most Popular Class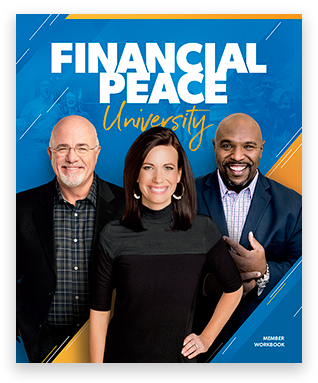 Financial Peace University
Financial Peace University is the proven program that starts you on your journey to never worry about money again.
Our newly updated university includes over 25 hours of instructional content to help you:
Get out of debt
Build wealth
Leave money stress behind
Experience FPU with a local group or from the comforts of home.
Buy FPU
Individuals & Families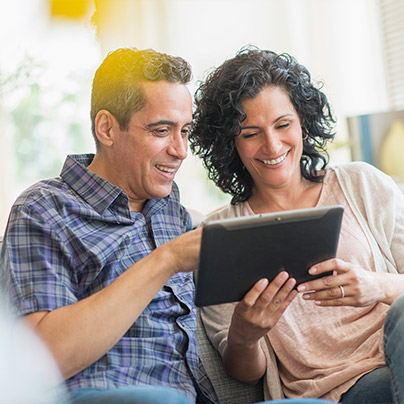 Kids & Teens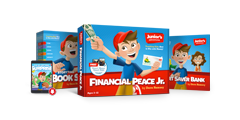 Financial Peace for Kids
Financial Peace Junior is packed with fun tools and resources. It's the easy way to teach your kids about hard work, and the importance of giving, saving and spending wisely.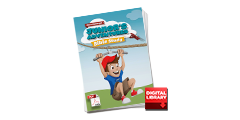 Bible Study for Kids
Junior's Adventures Bible Study teaches kids how to handle money God's ways in six fun lessons. It's perfect as a stand-alone class during kids' ministry time.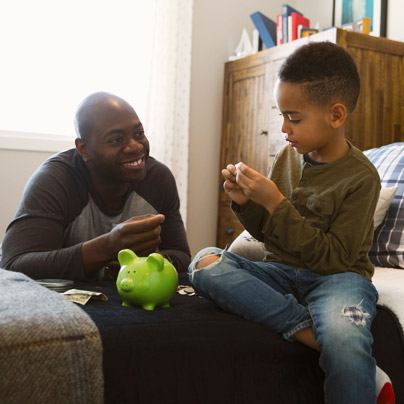 Teachers & Students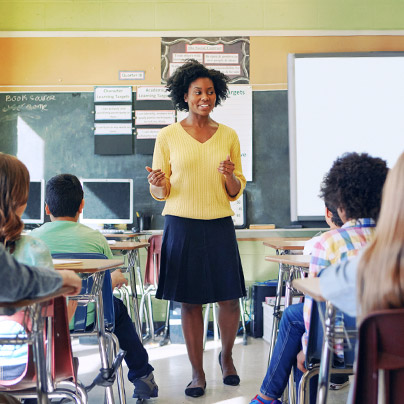 Businesses

Financial Wellness for Employees
SmartDollar helps employees get out of debt, on a budget, and on a plan to save for retirement. Employees with no money stress are more productive, adding to your company's bottom line!

Training for Business Leaders
EntreLeadership All Access is the membership program offering small-business owners the consistent coaching, community and tools they need to become confident leaders.
Coaching

Find a Financial Coach
Financial Coaching is effective and affordable one-on-one time with one of Dave's qualified coaches. Get a specific plan for your money, only paying for the time you need.

Become a Financial Coach
Financial Coach Master Training is a blend of online, on-site and ongoing training equipping you with all you need to coach the Dave Ramsey way.
Organizations
Organizations large and small can provide their employees or clients with commonsense teaching about money to help them take control of their finances once and for all. Find out how yours can benefit.