Classes & Training
No matter where you are on your financial journey, we have a life-changing class just for you!
Dave's Most Popular Class

The best way to make a plan for your money! Create a budget, get out of debt, and save for the future.
Take the First Step
Individuals, Couples, & Families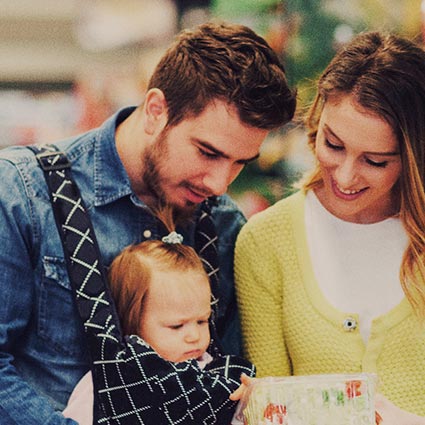 Kids & Teens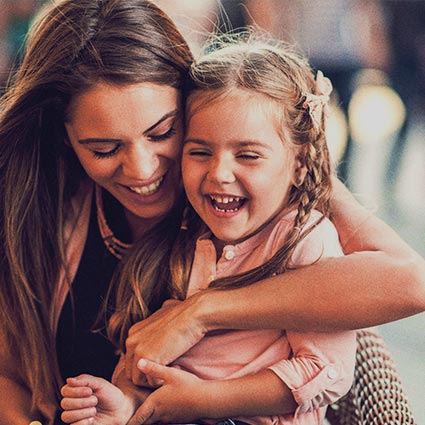 Students & Teachers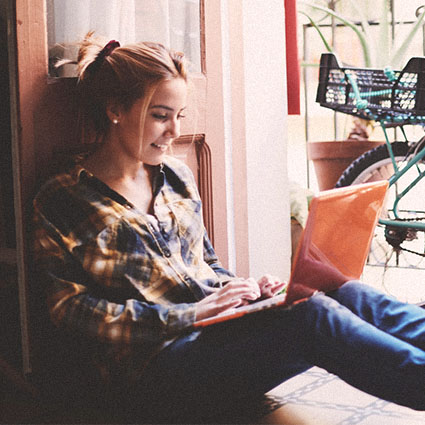 Businesses

Financial Wellness for Employees
SmartDollar helps employees get out of debt, on a budget, and saving for retirement leading to a positive result for your company's bottom line.

Training for Business Leaders
EntreLeadership All Access will teach you how to do business Dave's way and win.
Coaching

Find a Financial Coach
Financial Coaching is personal, effective, and affordable one-on-one coaching with one of Dave's qualified coaches. You'll develop a specific plan for your money and only pay for the time you need.

Become a Financial Coach
Financial Coach Master Training is a blend of online, on-site and ongoing training to equip you with everything you need to coach just like Dave Ramsey.
Organizations
Organizations of all types and sizes can provide their employees or clients with direct, commonsense teaching about money that creates self-sufficiency. Find out how your organization can benefit.