We understand how big this problem really is.
The people in your church are hurting—financial stress, money fights, the burden of debt. Financial Peace ChurchWide is a tailored plan to lead your entire church through Financial Peace University, accelerating life-change in the body of Christ.
It doesn't have to be this way
78%
of Americans are living paycheck to paycheck.
CareerBuilder, 2017
12%
of Christians tithe.
Barna Group, 2012
58%
would struggle to pay for a $1,000 emergency.
GOBankingRates, 2018
How does it work?
Tailored Strategy
We adapt our time-tested plan to meet your church's unique needs and timeline for a successful ChurchWide launch.
Dedicated Coaching
A dedicated coach personally guides your ChurchWide journey through training and real-time support.
World-Class Content
Use Financial Peace University to help your congregation handle money God's way and unlock financial freedom.
Dave Ramsey and his team are the best when it comes to helping pastors and local congregations embrace biblical stewardship. Recently at Bellevue, we trained over 4,200 people in Financial Peace University. The results have been life-changing.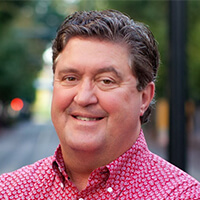 Thousands of people are finding new hope and gaining new traction as they journey toward becoming healthy stewards of God's blessings and resources.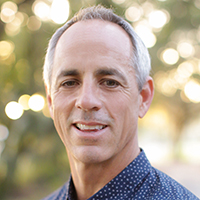 [Financial Peace ChurchWide] helped our people begin the pathway to faithful biblical stewardship and generosity church-wide. It also helped our church establish a new stewardship ministry.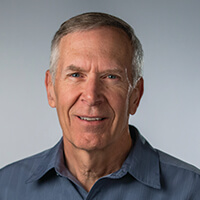 The experience was eye-opening and a major landmark in the story of our church that will impact generations to come. We loved working with Dave Ramsey and his team!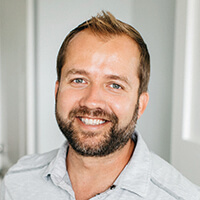 Through Dave's financial education classes, families were strengthened, marriages were restored, and lives were changed. People who may have never attended church for any other reason came to learn how they could have financial peace. They got what they came for, but also left experiencing a greater peace—that of a relationship with Jesus Christ!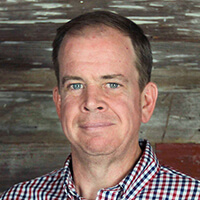 Next Steps
1
Contact
our ChurchWide team.
2
Create
a tailored plan for your church with your dedicated coach.
3
Launch
your ChurchWide plan.
4
Experience
accelerated life-change and generosity throughout your church.
×
Connect with our team.
Fill out the form below and a member of our Financial Peace ChurchWide team will contact you with more information and next steps.