Join the movement of Financial Peace coordinators who are helping change lives through Financial Peace University. In this webinar, you'll learn how you can help people win with money and change their family legacies forever. We've got a spot just for you!

June 10 at Noon CT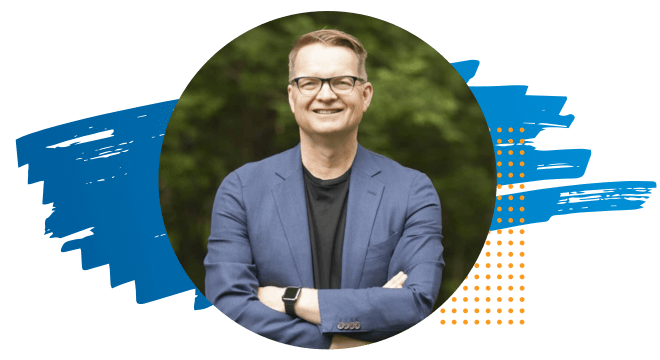 Carey Nieuwhof, Leadership Author and Podcaster
"Financial stress is some of the most difficult stress you can experience. That's why I'm so grateful for Dave Ramsey and his team. Dave's teachings have helped me and the organizations I lead develop financial margin, and living with margin makes it so much easier to live on mission."
CHECK OUT WHAT PEOPLE ARE SAYING: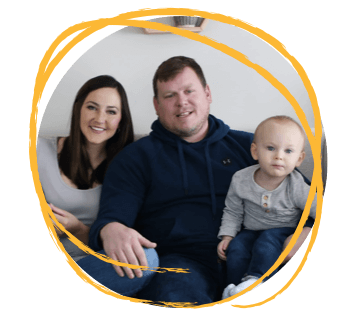 "We've seen the fire and excitement lit in others to live different! It's an incredible blessing for us to share these tools with others."
— The Beasleys, FPU Coordinators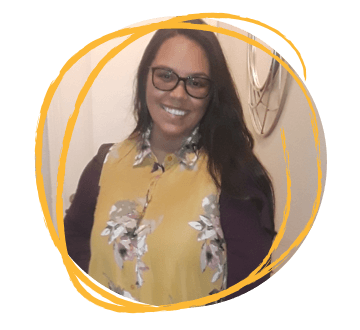 "I am a single woman who recently moved to Houston, Texas. Little did I know I was going to be blessed with an awesome coordinator named Miranda! She has helped me learn so much about my finances and putting the Lord as my number one! She encourages me to keep striving for the best and never give up. Thank you to Dave Ramsey for this awesome course! I am $3,000 away from being debt-free!"
— Deirdre R., FPU Member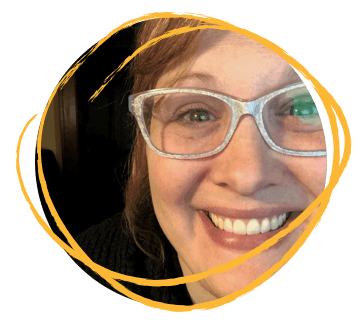 "I live the Baby Steps, and I love them. I am a bigmouth about what I love. I had to share, and [leading] FPU was the greatest way to share this amazing content! I have led two classes. I love challenging people's ideas, being an encourager, offering and receiving support, and being able to watch people get debt-free!"
— Kate B., FPU Coordinator

Help Your Neighbors Leave Money Stress Behind
June 10 at Noon CT

Sign up now!