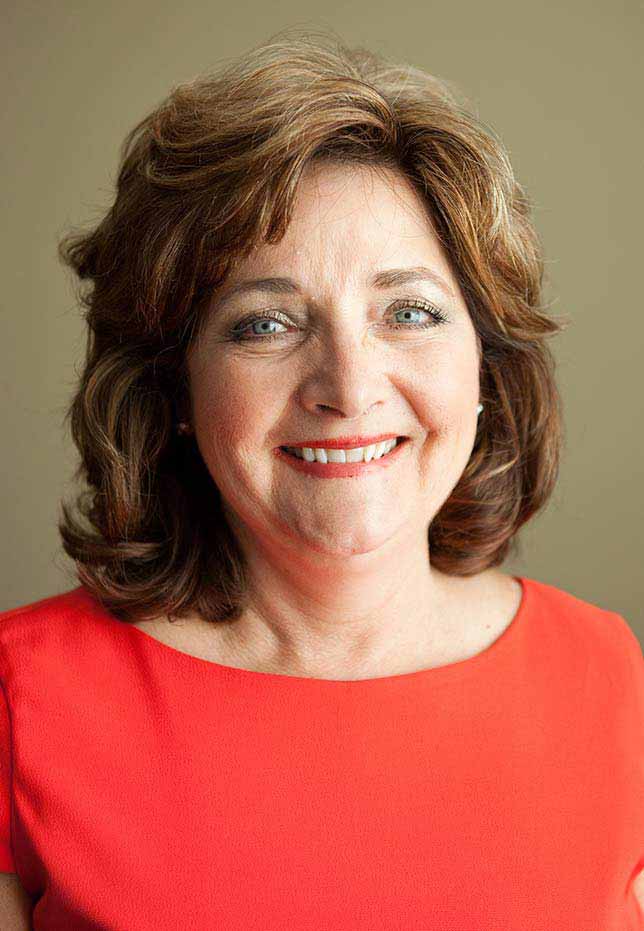 When Teresa first started working on Dave Ramsey's team in 2001, she was already motivated to pay off her debt.
After recently going through Dave's Financial Peace University class, Teresa and her husband decided it was time to kick their $17,000 of debt to the curb. At the time, that seemed like a ton of debt.
"We had four kids, and I wasn't working," Teresa said. "So $17,000 seemed like a mountain!" Teresa's family made some lifestyle changes, and one of them involved her return to work. She took a position with Dave Ramsey's Live Events team, and that's when her journey to being debt-free really kicked into high gear. Her team leader, Chris LoCurto, was in the process of paying off a large amount of debt. He talked to her about his situation and encouraged Teresa as she worked on her debt snowball.
Even though she was already on "the plan" before she started working for Dave, Teresa says that being a part of the culture at Dave's organization was a key to her paying off her debt.
Simply being around Dave every day inspired her. "Every time I would go work a live event and get the opportunity to hear him speak, I would walk away inspired. Even if I just heard five or 10 minutes of his talk," she said.
"You can't be around Dave without getting motivated to pay off your debt. That's what happened with us."
After a few years, Teresa and her husband plowed through their debt and eventually paid off their house. Her husband decided to retire early from a stressful job. "I literally thought that job was going to kill him from the stress," she said. "But he couldn't have retired early had we not found Dave and started working his principles," she said.
Since then, Teresa and her family have traveled all over the country vacationing and enjoying the benefits of a debt-free life. She also says they're still saving, investing, and building for the future of their family.
Having now worked with Dave's team for 12 years, Teresa says she still loves her job and being part of doing work that matters. "The people here care about you as an individual," she says.
"Everyone here cares about the people both inside and outside the building, and that's why it's such a great place to work."
Want to work with Dave? We are on a mission to change the nation, we're looking for other like-minded, high-quality people to join us. Check out our open positions!