The Legacy Journey - Start Class - Confirmation
You've taken the first step!
Now you're closer to impacting generations to come.
Your class has been submitted for approval. Upon class approval, you will receive an email with a link to create or activate your Legacy Central account, giving you access to all of the class management tools you need to lead your class.
Ready to order your leader and class memberships?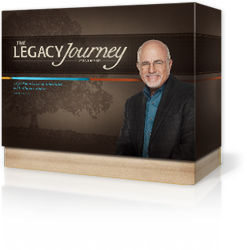 Order Now!