The Legacy Journey - Landing Page - Primary
${gux(video,{"youtube_video_data":"6FEbSql8EO0","video_height":"293","video_width":"520", "resize_according_to_container_element":".video", "video_start_image":"//cdn.ramseysolutions.net/media/image/legacy-journey/landingpage/video_start.jpg","autohide_controls":"true","hide_play_button":"true"})}
It's here! The Legacy Journey is Dave Ramsey's long-awaited follow-up to Financial Peace University (FPU)! This class is more than 20 years in the making, and it's going to change family trees forever.
This brand-new course doesn't replace FPU—you still need the nuts-and-bolts foundation for your money FPU provides. The Legacy Journey builds on that foundation. It's for those who want to know what's next once their families are free from debt. If FPU was showing you how to wake up, The Legacy Journey is showing you how to grow up. This class leads members into a deeper look at what the Bible has to say about wealth and gives them practical tools for managing their resources and living a generous life. The Legacy Journey will show you how to live a legacy now while preparing to leave a legacy for your children—and future generations to come. This is the class for those who want to finish strong!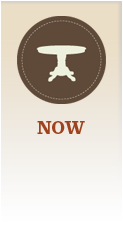 Now focuses on taking care of your immediate household first.
1 Timothy 5:8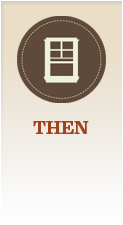 Then challenges you to adopt a future focus. We should always live and work today with tomorrow in mind.
Proverbs 29:18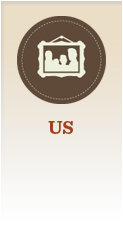 Us emphasizes leaving your family a material and spiritual inheritance—your legacy.
Local experts you can trust.
Find an ELP
Proverbs 13:22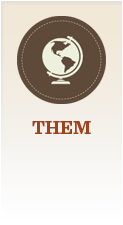 Them moves you to leave a legacy for others. The kingdom of God is all about looking beyond you and your family to help others.
Proverbs 28:27

This spring, we are launching this class exclusively as a streaming video series so your church can experience the new material before the general public! Streaming classes must start between April 4 and May 14. Once you've set your class dates and purchased your materials, you will receive a coordinator guide for the streaming class this spring and full leadership materials when it ships in the fall. Once you receive your initial materials, all you need is an internet connection and a large screen to play the streaming videos. Attendees will receive a workbook for the streaming class and the complete membership materials when they are available this fall. Since these classes will not be listed on the Dave Ramsey class finder, we'll send a link to a unique registration page for your class so you can promote within your church and community. And don't forget to contact all of your previous FPU graduates—this class is tailor made for them!

Questions about streaming or the new class? Download our FAQ for answers.