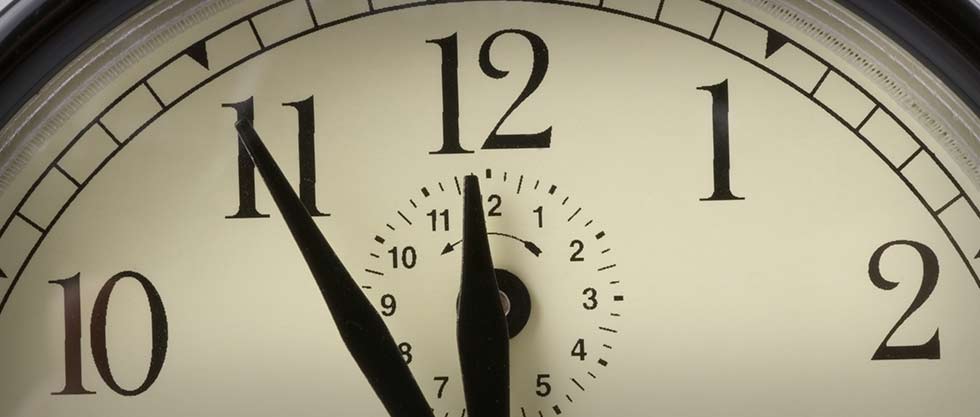 Since we can't truly experience retirement until we are retired, we often make assumptions about what our lives will be like. Some of these assumptions are so commonplace that we accept them as truth.
Years later, the reality of retirement reveals our ideas to be no more than myths—and some of them are dangerous. Some give us a false sense of confidence about our retirement plans, and others discourage us from even trying to achieve a comfortable retirement.
Either way, you need to be aware of these myths and the real truths behind them so you can avoid their retirement planning traps.
I Can Always Work Longer
Recent retirement-readiness surveys show people are planning to work well past the traditional retirement age of 65. Working longer is a great way to boost your nest egg and reduce the number of years you'll need to live off it. But not everyone is able to stay on the job as long as they expect.
Job loss, health problems or family circumstances often push workers into retirement earlier than they planned. More than 40% of current retirees say they left their jobs before they turned 60.
Don't delay retirement planning thinking you'll be able to make up for it by working longer. Start investing early and consistently so that even if you end up retiring earlier than you expected, you'll have the nest egg you need to live comfortably.
My Kid's College Fund Comes First
Most parents feel it's their duty to provide their kids a paid-for college education at the kids' school of choice. To make it happen, 28% of parents pay their kids' college expenses from their own income and savings—specifically their retirement savings.
We know college is important, but you have plenty of options to pay for it. Scholarships, grants, part-time jobs, work study—anything but loans! But there are no scholarships or grants to help you pay for retirement.
You must make retirement savings your priority. Once you're investing 15% of your income for retirement, you can start stashing away any extra money for your kids' college fund.
I Need a Big Income to Have a Big Nest Egg
Nearly half of workers who make less than $100,000 believe they will never be able to save enough money to have a comfortable retirement. Their main concern is that they can't afford to pay their bills and save for retirement at the same time.
They may be right. If their bills include credit card payments, car payments and student loans, then yes, scraping together anything more to invest for retirement could be impossible. That's why it is so important to get on a budget, start living within your means, and pay off your debt.
Once the debt is gone, you can put your income to work for retirement. Consistently investing even a small amount each month can give you a nest egg of hundreds of thousands of dollars by the time you retire. So get rid of your debt and start building a secure future!
Debunk Retirement Myths With Professional Advice
Are you wondering whether you have any other misconceptions about retirement or retirement planning? Are they holding you back—keeping you from doing all you can to have a comfortable retirement?
An experienced financial advisor can clear up any confusion you have about investing for retirement and show you how easy it is to get on a plan to build your nest egg. Find a financial professional you can trust through Dave's nationwide network of Endorsed Local Providers (ELPs). Find your ELP today!