Home Selling
2 Modest Homes That Sold in Under a Week
When you think of homes that sell in under a week, you might picture something straight from HGTV where every square foot dazzles with glitz and glamour.
But in many markets, normal homes owned by normal people are going just as quickly. That's good news if you don't have a lot of money to transform your average home into a screen-worthy showstopper with all the bells and whistles.
So let's take a look at a few simple factors that can lead to a speedy sale. We asked two of Dave's real estate Endorsed Local Providers to share real-life examples of modest homes they sold in less than a week. Here's what they had to say.
Midcentury Bungalow in Carmichael, California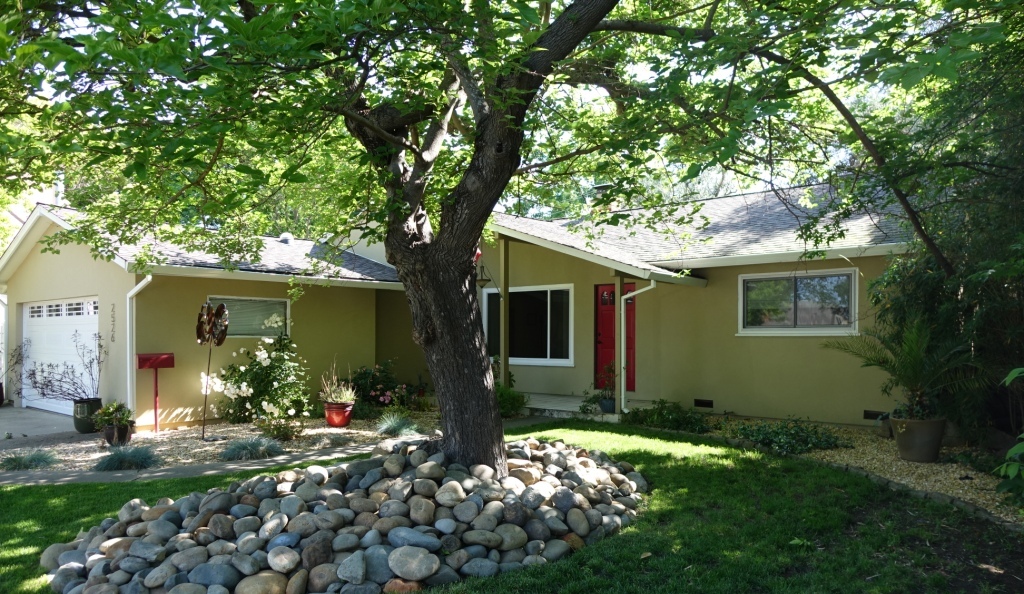 Listing Agent: Carlos Kozlowski
Situated in a quiet suburb of Sacramento, this 1956 home sold in just three days. What made buyers bite so quickly?
Listing agent Carlos Kozlowski admits that location was a big plus. The Sacramento housing market is still quite active, and this home is zoned for good schools. But that's not the whole story.
"I had great sellers!" Carlos says. Not only had the homeowners kept their place in great condition, they also took Carlos' recommendations to heart, minimizing clutter and sprucing up the exterior. "The seller worked really hard in the front yard to improve the curb appeal, and we moved some furniture around—took some to the garage—to make the interior more appealing," he says.

Find expert agents to help you sell your home.
Starting with the right price saves both time and money.
After analyzing recent sales of similar homes in the area, Carlos suggested pricing the home at $289,500, and the sellers listened. That decision paid off, with multiple offers on the table. "Proper pricing was the most important decision made," he says.
When an offer came in, Carlos called everyone who showed the property. "We let them know we received an offer, and if they have a client that is interested, they had better move fast," he says.
This tactic created more activity among buyers who might have otherwise waited to put an offer in, missing out on the home altogether. All this healthy competition pushed the final sales price to $20,500 above the original list price!
Tropical Fixer-Upper in Cooper City, Florida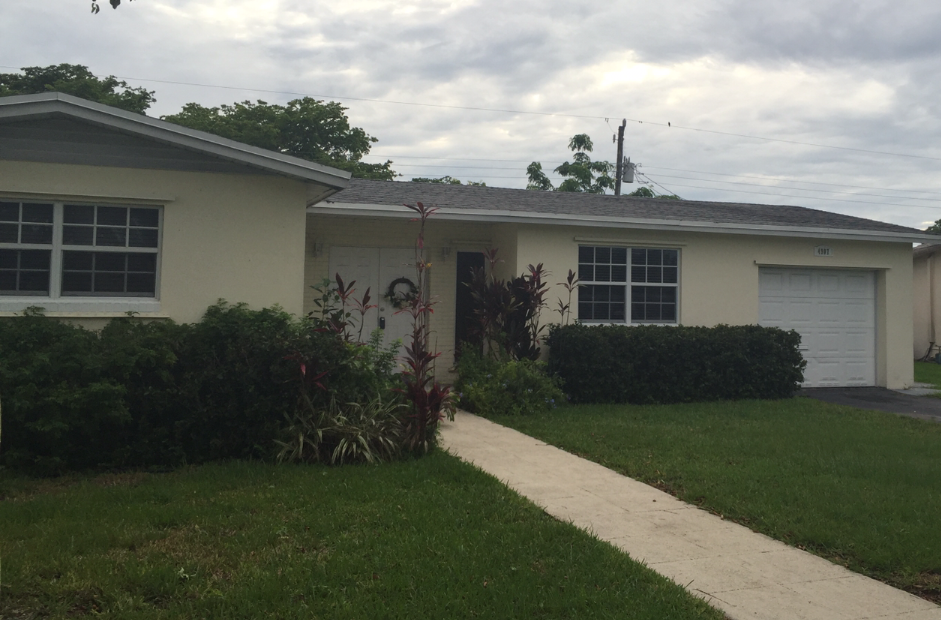 Listing Agent: Karen Sneed
After sitting on the market under another agent, this home outside of Fort Lauderdale sold in just five days once Karen Sneed took over the listing. By that point, the sellers were motivated to sell so they could move back to their home state.
Once again, pricing played a major role. "The property was overpriced slightly when I came on," Karen says. "I showed them the comps, and they were immediately ready to sell for the right price."
As one of the highest-ranked school systems in Broward County, Karen says many homes in Cooper City have a waiting list, regardless of condition.
A good agent knows what it takes to get buyers excited about your home.
"The reason this property sold fast was, of course, the location, but the sellers were also realistic in their pricing," she explains. "They knew it needed a ton of work and that pricing it right so the appraisal would come in was important."
To keep showings from disrupting the sellers' daily routine too much, Karen scheduled multiple showings at the same time. "This was great because it created urgency, and [buyers] all knew they needed to write an offer if they wanted it," she says.
Not only was it sold by the end of that day, but three out of five of the potential buyers submitted offers. In the end, it sold for $900 over the original list price.
Harness the Power of an Agent Who Works for Your Best Interest
In both cases, location, seller motivation and proper pricing worked together to get these homes sold quickly. But those weren't the only factors at play. These home sellers also had great agents on their side.
So how do you tell a superstar from a stinker? You can trust a pro who:
Puts your best interest before their bottom line
Takes time to listen to you and answer questions
Relies on actual market data to guide pricing decisions
Outlines clear steps for prepping your home for the sale
Uses a go-getter attitude to attract, follow up with, and create urgency among potential buyers
Looking for an agent you can trust? Check out Dave's real estate ELPs. You can trust an ELP to give you the same helpful advice you'd hear from Dave because they're Dave fans too!
If you're thinking about selling your home but you don't know where to start, download our free Home Sellers Guide and map out a smart strategy for your home.