Home Buying
Why It's Important to Find the Best Real Estate Agent
The typical real estate agent represents many clients each year—but they only close on an average of eight homes annually. Will you be one of those lucky eight, or will you be kept waiting along with your agent's other clients?
An experienced real estate agent who handles at least five times that many home closings per year will have what it takes to help you get the right home at the right price. You can count on them to be:
Better at Finding Homes or Buyers
Sure, any real estate agent can help you browse home listings and set up showings for you. But an experienced real estate agent has built connections and know-how over the years that a newer agent just can't compete with. They'll also be familiar with the tools of the trade—from online listing sites to all the paperwork it takes to simply make an offer on a home.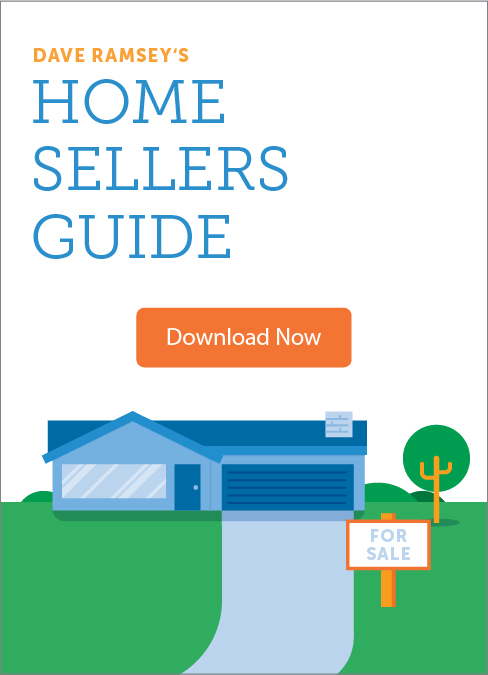 Experts at Pricing
Home pricing is as much an art as a science. An experienced agent doesn't rely solely on comparable home sales. She can rely on her experience with the area to judge whether a home is over- or underpriced. Home buyers often make the mistake of letting their emotions get in the way when they try to put a dollar amount on a home they've fallen in love with.

Find a trusted real estate agent we recommend in your area.
Master Negotiators
Emotions can also get the best of home buyers during negotiation. Your "reasonable" request for a simple repair may rub a homeowner the wrong way, and his denial of your request could send you into orbit. It's best to let an objective third party—your real estate agent—handle this for you. You can rely on their experience to know what items to stick to in a negotiation, and which items really aren't that important.
Experience Speaks for Itself
Take it from these homeowners who struggled to get their homes sold with an average real estate agent and then switched to Dave's network of Endorsed Local Providers (ELPs):
Marylee told us her home had been on the market for more than four years with no offers. But things were different once she began working with her ELP. "In under six months, the house sold for more than I anticipated," Marylee said.
Denise and James had tried on two occasions to get their home sold, but they didn't have any luck until they found their ELP. "She placed our house on the market on Friday and by Tuesday we had 14 offers to choose from," they told us. "A month later, we have a check in the bank!"
Find Your ELP Today!
Whether you're buying or selling, you can depend on your ELP to give you the same excellent service Marylee and Denise and James received. Contact your ELP today!