Saving
An Easy Way to Multiply Your Black Friday Savings
Thanksgiving is less than a week away, and the year's best deals aren't far behind. Whether you prefer the frenzy of Black Friday or the comfort of Cyber Monday, Thanksgiving weekend is a great time to save big on everything from stocking stuffers to Santa's brand-new bag.
But here's a secret you won't find in any sale flyer: you could bank thousands of dollars simply by scratching your name off your holiday shopping list.
A Case of the Christmas Gimme Gimmes?
Charles M. Schulz, the creator of Peanuts, summed up the spirit of the season when he said, "Christmas is doing a little something extra for someone."
We're pretty sure by "someone" he didn't mean "yourself."
Yet many folks cash in on holiday sales to do a little something extra for numero uno. According to the National Retail Federation, 57% of holiday shoppers expect to treat themselves to the tune of $223 on average. That's nearly a third of what they plan to spend on gifts for others this Christmas!
Before you take the Black Friday plunge, consider these questions.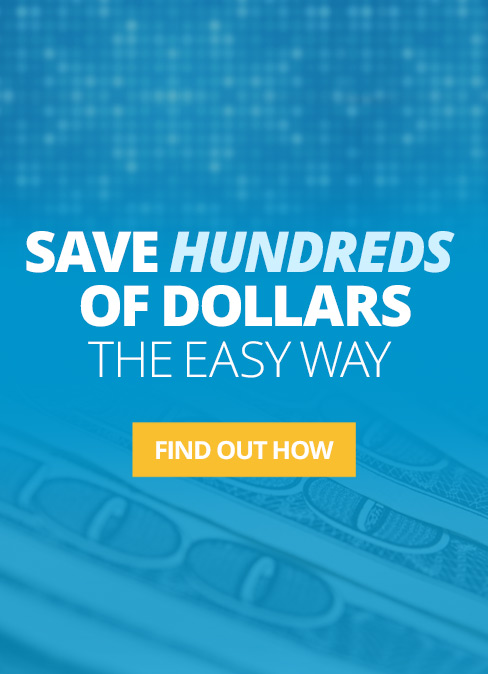 Does It Take Away From Important Money Goals?
Small-scale treats here and there this holiday season won't break your bank. Just be careful not to trade today's wants for tomorrow's needs, like saving for retirement.

Ready to start saving? Download our free budgeting tool today!
Take what the average self-indulgent holiday shopper spends on themselves, for instance. Let's say you invest $223 in good growth stock mutual funds instead of buying the latest and greatest doorbuster every Christmas for the next 25 years. You could add $26,000–37,000 to your nest egg!
Even if you made a one-time investment this year and let it sit for 25 years, that $223 could blossom into $2,700–4,400. Talk about multiplying your holiday savings! Now that's a gift that keeps on giving.
Is It an Impulse Buy or a Planned Expense?
There's nothing wrong with hitting the stores at the crack of dawn to save a few bucks. We love a great deal as much as anyone! But an impulse buy on something you don't need just because it's on sale doesn't help your family's bottom line.
If you've saved cash every month for a year to purchase a new TV, by all means, take advantage of that rock-bottom price!
But busting your budget for a spur-of-the-moment indulgence—especially if it means pulling out the plastic—isn't worth it. Focus your holiday bucks on those you hold dear for now. You can bask in the fun of receiving when you open your gifts on Christmas morning.
Make the Most of Your Money This Season
We're not trying to burst your holiday shopping balloon. Just remember, Christmas is a time to take joy in blessing others. Like Dave says, "Generous giving really is the most fun you can have with money."
If you do invest in yourself this season, why not splurge on your future instead of your present? An experienced investing advisor can help you choose mutual funds that get the most bang for your Christmas buck—and it doesn't cost a thing to sit down and simply explore your options.
Not sure where to start? We can connect you with an investing advisor Dave recommends in your area.