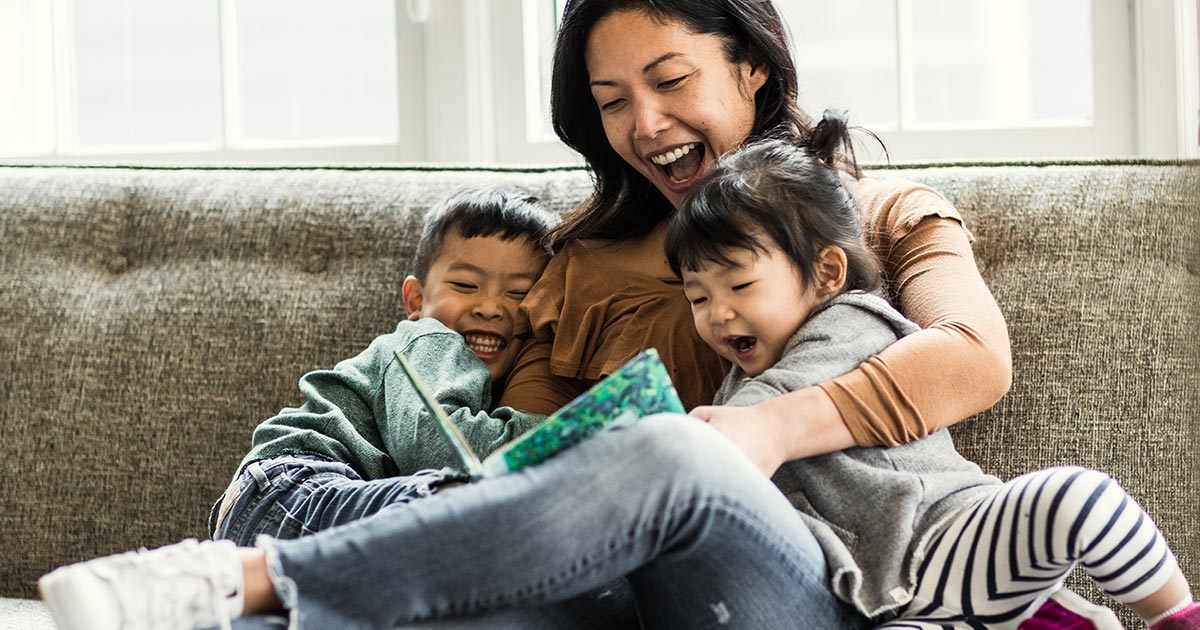 It's easy to walk into a dollar store to buy one thing and walk out with $40 worth of junk. People love the one-price-fits-all deals! Statista says sales for those types of discount chains are estimated to hit $27.65 billion in 2016.
But that doesn't mean everything at the dollar store is a waste. Between the bouncy balls and the foil balloons, there are still plenty of great buys to be had—as long as you know where to look.
These seven safe bets will satisfy your inner cheapskate and stretch your budget.
1. Greeting Cards
Forget roaming the aisles at Halls-of-Cards for that perfect sarcastic greeting. At the dollar store, simple is the name of the game. Just pick a few minimalist cards and add your own DIY thoughtfulness. That's twice the thought for half the price. She'll be so impressed.
2. Stickers and Activity Books
Sometimes it just feels wrong to distract your kids with Candy Crush Saga during a church service or wedding ceremony. That's where the dollar store comes in. Fill those fidgety fingers with activity books and sticker sheets, and then watch as your little ones stay occupied, quiet and seemingly reverent for at least 15 consecutive minutes.
Related: 10 Ways We Waste Money on Our Kids
3. Reading Glasses
At a buck a piece, there's no excuse to keep misplacing your specs. Give your hawk-eyed spouse a break by purchasing several pairs of reading glasses to keep around the house, in your handbag, and at the office. Plus, you'll finally have something go with that purple dress.
4. Cleaning Supplies
Name-brand household cleaners aren't limited to mega-retailers. Scan your local discount store shelves for trusted names, or maybe give an off-brand a try. And while you're disinfecting, stock up on dishrags, distilled vinegar and spray bottles. These are great items to keep on hand, along with new scrub brushes for your dishes, toilets and tubs.
5. Brushes, Combs and Hair Elastics
It's hard to mess up a basic hairbrush. Your kids are going to lose every last ponytail holder anyway. And who even uses a comb these days? If the low-cost stuff gets the job done, why fight it?
6. Wedding Centerpieces
Decorate your family's wedding reception or reunion dinner with dollar-store decor by the caseload. Check to see if your local discount store offers online bulk orders and free site-to-store shipping. It's a great way to score tons of vases, candles and faux flowers at rock-bottom prices.
Related: Wedding Planning: My Ultimate Lesson in Budgeting
7. Balloons, Gift Wrap and Party Supplies
In addition to scoring great deals on superhero balloons, party planners (aka moms and dads) can find everything from cups to crepe paper at a sweet discount. And don't forget to stock up on gift wrap, tissue paper and ribbons for all those big-kid presents.
The point of discount-house shopping is to save money, but it's just as easy to blow your budget on tons of little things as it is a few big-ticket items. So before you check out, ask yourself, "Am I really getting a good deal, or am I just overspending with smaller bills?" And put the bouncy balls back.