Imagine waking up one day to find your life savings is gone and, even worse, discovering it disappeared at the hands of the person you trusted the most: your investment advisor. That tale of terror can keep you from ever trusting your hard-earned dollars to anyone!
But if fear is getting the best of your future, it's time to regroup. The truth is, most financial advisors are not crooks—they actually have your best interests at heart. Here's how to make sure your advisor is someone you can trust.
Get Referrals
A great place to start is with the people you trust. Referrals can provide valuable insight into an advisor's communication style and willingness to collaborate, which are key factors in investor satisfaction according to a recent J.D. Power survey. For instance, Dave's network of investing Endorsed Local Providers (ELPs) connects his fans with trustworthy pros who have the heart of a teacher and provide excellent customer service. Of course, don't choose an advisor on referrals alone. The next few steps will help you determine if the advisor you select is right for you.
Check for Red Flags
Now it's time to put your detective hat on and do some research. You don't want to entrust your money to someone with a shady history. Luckily, regulators make it easy to dig deeper by requiring investment advisors to file a Form ADV. The Form ADV consists of two parts and provides detailed information on advisors, including:
–Business practices
–Educational and professional background
–Services, fees and strategies
–Conflicts of interest
–Negative events such as disciplinary actions, criminal charges and customer complaints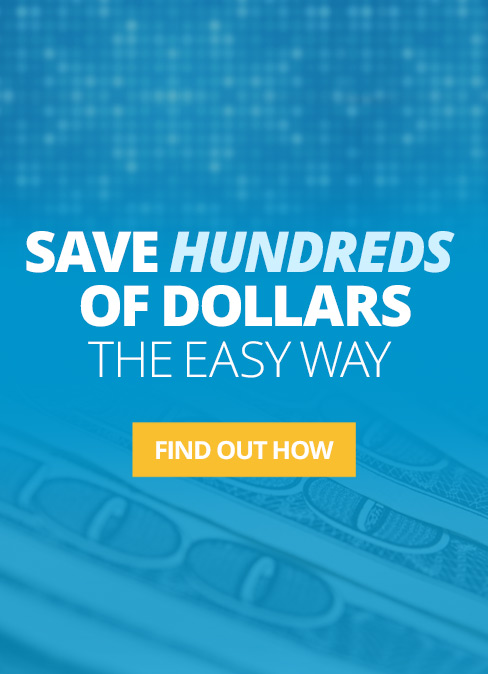 You can request an advisor's Form ADV from your state securities regulator or through the SEC's Investment Adviser Public Disclosure (IAPD) website.
Look for the Right Experience
If there's one thing you can expect from the market, it's a roller coaster ride of highs and lows—sometimes all in one day! But pulling all of your investments at the wrong time can ruin the goals you've worked so hard to achieve. That's why it's important to partner with a seasoned pro who's seen it all and will help you maintain a long-range view of your investments. Look for an advisor who has at least three to five years of hands-on experience and is properly licensed and registered with their state and national organizations.
Ask About Compensation
There's nothing wrong with paying your financial advisor. They work hard to ensure your money works for you! But you deserve to know how your advisor gets paid and which option benefits you in the long run. Front-loaded funds can be less expensive over time than no-load funds. Just be sure your advisor is honest about any fees associated with the investments they recommend.
Hire a Teacher, Not a Salesperson
A true investing pro knows you're in charge of your own money and treats you like a partner, not a transaction. Choose an advisor who's smarter than you but doesn't act like it. An advisor should explain every detail in plain English until you get it—no matter how long it takes—so you can make the decision that's right for you.
Even Dave—a seasoned investor—knows the value of an experienced pro when it comes to growing his investments. If you're looking for advice you can trust, we can put you in touch with an advisor in your area who has the heart of a teacher and can put you on the road to success.