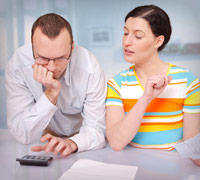 Would you consider yourself a nerd or a free spirit? A spender or a saver? Are you one of those people who gets a thrill out of making a spreadsheet, or do you prefer to spend wherever the wind takes you?
Now is your chance to not only claim the title but to also explain it. Let us know your thoughts by leaving a comment!
So what's it going to be—nerd or free spirit?