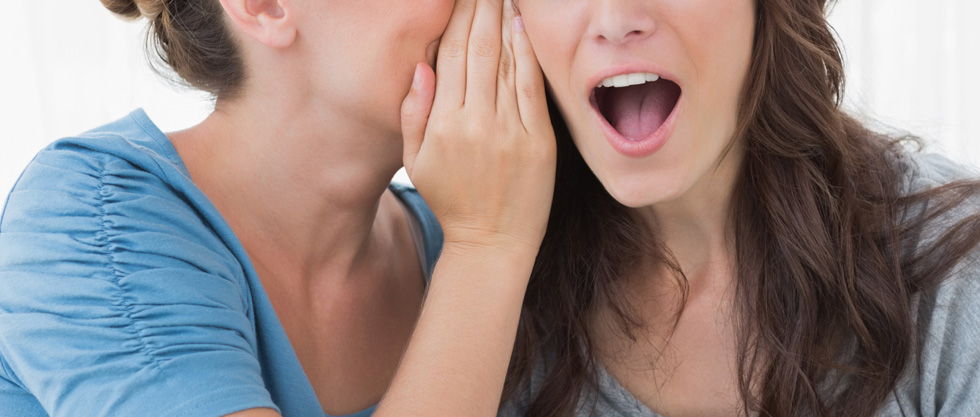 Psssst! Hey . . . wanna know the secrets to saving a lot of money when shopping? Then you've come to the right place.
You can save serious cash by planning your purchases and being aware of the games retailers play with you. Knowing all that gives you a big spending advantage.
Ready for the inside scoop? Check out our six secrets for becoming a smarter shopper.
1. Plan your vacations around "off" days
Most people leave for vacation on Friday, stay a week, and return on Sunday. The travel industry knows that, which is why you pay more on certain days and months.
Instead of that, alter your timeline and get a deal. Purchase plane tickets to fly out on Tuesday, Wednesday or Saturday to take advantage of lower prices. Also, check to see when condo rental prices are lowest and plan your vacation times around those if possible. Try to get a discount by price-matching your favorite locations. Those reduced travel expenses make the getaway extra sweet.
Related: 15 Insider Tips for Your Next Debt-Free Vacation
2. Purchase end-of-season clothing
You can find huge markdowns on clothing prices—sometimes 75% or more—when the season for those clothes is almost over. Retailers slash prices to get rid of short-sleeve shirts in November, swimsuits in September, or sweaters in April. If you are willing to wait a few months between buying clothes and wearing them, you'll score serious savings multiple times a year.
3. Know your environment
Stores are designed to get you to spend money. Their strategies are subtle but effective. Did you know most grocery stores put colorful, fresh produce near the entrance to get you excited about shopping? And clothing retailers have their own tricks. They know many people head toward the right side of the store first—so store owners put brighter lights, louder music and more expensive items on that side.
Don't fall for any of that. Have a plan when you walk through the door. Go straight to the items you want, grab them, pay for them, and get out. That way, you won't be dazzled into overspending or buying something you won't use.
Related: 4 Pricing Tricks Retrailers Use to Make You Spend More
4. Shop at estate sales on the last day
You get the best bargains at an estate sale by shopping during its final hours. At that point, the seller is probably desperate to unload whatever is left so they aren't stuck with it. Throw out a lowball offer to save even more cash on the items you want. Look for multiple estate sales in your area and see what each of them has to offer. Finding even one deal makes it worth the effort.
5. Take advantage of some grocery services
Sometimes a grocery store service is free, such as the butcher cutting your meat or the florist arranging flowers that you purchase. Check to see if the person behind the counter performs the service at no charge, and if so, take advantage of the offer. But don't buy a pizza cooked by the store deli—you can get the same pizza in the frozen food section for half the price.
Related: 5 Simple Ways to Cut Down Your Grocery Bill Without Coupons
6. Don't buy brand-new technology
Many people want to get the newest mobile device as soon as it comes out, and that means they'll pay top dollar for it. Instead, if you are willing to go without the latest phone or tablet for a year or two, then you can "upgrade" from your current model to a more recent and unused one without paying a first-day price.
Smart shopping involves being savvy and creative with your spending. That little bit of extra effort can save you tons of money. Having more money takes a lot of stress out of everyday life.
And that's no secret.
Planning and budgeting for purchases is easier than ever before. Check out Dave's budgeting tool EveryDollar.