Over the last decade, more and more folks made the choice to work with a real estate agent to buy or sell their home. For the most part, they were pleased with that decision. Last year, only about 15% were disappointed enough with their agent to say they would not work with that agent again.
As the statistics show, most real estate agents are hard workers who want to help their clients benefit from the sale or purchase of a home. But, just like in any industry, there are those agents who aren't interested in serving their clients. They may even try to take advantage of their clients with bad, even illegal, advice.
So, when it comes to buying or selling your home, don't take chances. You need the best service and the best advice. No compromises. Most importantly, you need to know your agent is top-notch before you decide to work with them on a decision as important as the sale or purchase of your home.
To Find the Right Agent, Ask the Right Questions
For this important a job, you'd think people would interview several real estate agents before choosing one to hire. But most people hire the first agent they interview! Don't make that mistake. Interview several agents and ask lots of questions.
Don't know what to ask? Don't worry! This list of questions will get you started and should give you enough info to make a call on the right agent:
1. How long have you been a real estate agent? An agent with at least four to 10 years of experience has been around long enough to have endured the good and bad of the real estate market. You'll also want an agent that helps at least 35 clients buy or sell their homes each year. It takes hard work and a good reputation to get that kind of business, and it shows that real estate is more than just a hobby for this agent—it's a passion!
2. For sellers: What is your average number of days from first listing a home to an accepted offer? This won't be a guarantee that your home will sell within the agent's average time frame, but it's a good gauge of how well your agent knows his business and how hard he works to get homes sold.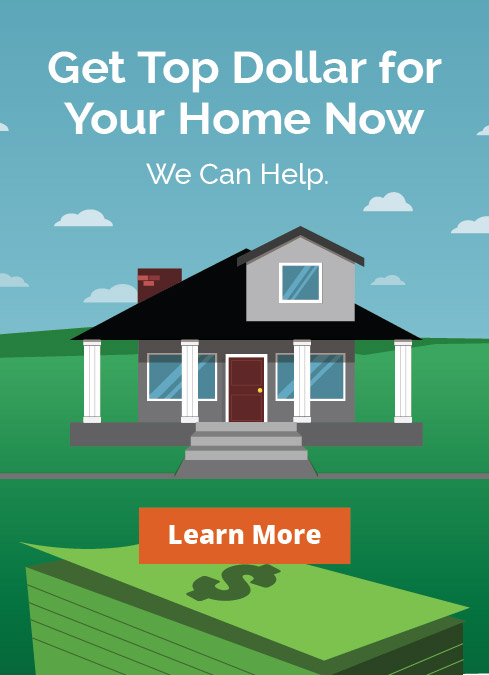 3. What is your average difference between a home's listing price and the final selling price? Buyers will find out how well the agent will negotiate on their behalf. Sellers will learn how accurately the agent prices the homes she lists.
4. For sellers: How will you market my home? More than 90% of all buyers find their homes online. Your agent must know how to bring in buyers through online listings, video and virtual tours, blog posts, "enhanced" listings on real estate websites, and social media. Your agent should also be able to tell you how to prepare your home for sale so it makes a great impression on buyers while giving you a great return on your investment.
5. How and how often will you communicate with me? Most buyers and sellers complain about a lack of communication with their agents. It's best to know what to expect upfront, and if the agent doesn't make communication a priority, keep looking.
Limit Your Search to Only the Best
As you talk with potential agents, don't ignore your gut reactions. Do you feel like the agent is talking down to you or is avoiding direct answers to your questions? Do you feel rushed—like the agent doesn't want to take the time to talk with you? If you're uncomfortable this early on, things probably aren't going to improve. Keep on looking until you find an agent who is genuinely happy for the opportunity to work with you, who patiently answers your questions, and who impresses you with their qualifications.
That's exactly what Dave's team looks for in each of our real estate Endorsed Local Providers (ELPs). Dave's ELPs are experienced, trustworthy real estate agents who have earned Dave's recommendation for excellent service and great advice. Each ELP is an expert in his local market and is willing to do all it takes to get your home sold or to find your new home.
Let us help you narrow down the search for your real estate agent and show you who Dave recommends in your area today!