Not for long.
For a lot of professional football players, that's exactly what "NFL" stands for. That's because the average career for an NFL player is about 3.5 years.
For a lot of guys, they spend their lives playing football. They finally make it to the professional level, then they blink and their career is over.
Maybe they got cut for the final time, maybe it was an unfortunate injury, or maybe they just lost the desire. Whatever it was that ended their NFL career, they found themselves out of work.
Even NFL veterans who play in the league more than a decade and retire with millions will eventually find themselves looking for something to do with their time.
"When players transition from the limelight to real life, it's a transition most of them aren't prepared for at all," says Chris Hogan, one of Dave Ramsey's speakers who has worked with a lot of professional athletes. "They have to understand real-world economics, not the surreal world of the NFL."
Like Chris says, many guys have a hard time adjusting after the NFL. But on the positive side, some former players have managed to make the transition into a successful career.
For example:
1. Derrick Brooks
The former Tampa star played in the NFL for 14 seasons before announcing his retirement in 2010. After his incredibly successful playing career, Brooks took over as the president of the Arena Football League's Tampa Bay Storm. He's also very involved his nonprofit organization.
2. Eugene Profit
Profit played in the NFL from 1986–1989 after graduating from Yale. After his short (but average-length) career in the NFL, he started working in the financial services industry. Today, he's president and CEO of an investing firm that manages $2 billion in assets. Not a bad last name for an investment manager, huh?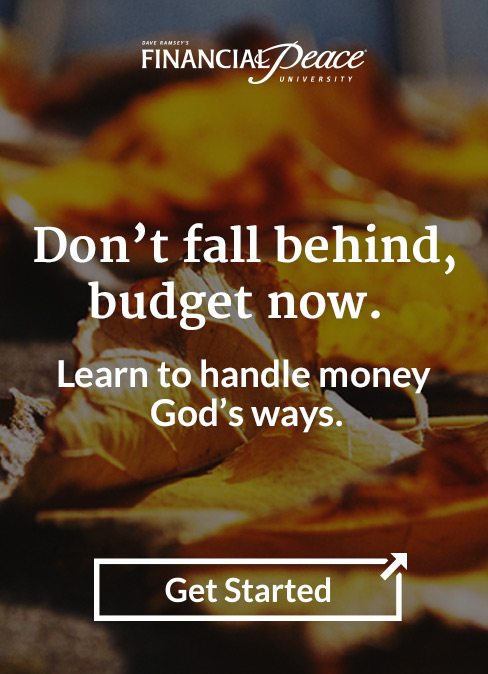 3. Michael Strahan
Strahan set the NFL record for sacks in a season in 2002, and he won the Super Bowl with the New York Giants in his final season. But despite all of his NFL success, Strahan might end up being known more for his post-NFL career. He's had a successful run as one of the hosts of Fox's pregame show, Fox NFL Sunday. And in September 2012, Strahan was announced as the Kelly Ripa's new co-host, replacing Regis Philbin, on the new Live! With Kelly and Michael.
4. Roger Staubach
Staubach played in the NFL for the Dallas Cowboys from 1969–1979. He's one of the most successful NFL quarterbacks ever and a member of the Pro Football Hall of Fame. In 1977, Staubach started a commercial real estate business—The Staubach Company—that sold for $613 million in 2008. He's also appeared as a spokesman for several companies and is minority owner of a NASCAR team.
5. Patrick Kerney
Kerney was an all-pro with the Atlanta Falcons and Seattle Seahawks. After a decade in the NFL, he retired in 2010. Putting his degree from Virginia to good use, Kerney moved to New York and earned his MBA at Columbia in 2012. Kerney now serves as a VP in the NFL's Player Engagement department.
Prepare for the What-ifs in Life
So, now you're probably asking this: That's great and all, but I'm not a football player, so how does this apply to me?
Is it possible that 10 years from now you could be doing something totally different with your career? Or, if your answer to that question is, "No way!" how do you see yourself advancing in your current career?
If we know anything, it's that life is full of change. You work hard and settle into a management position at your company, only to get laid off when you finally get comfortable. After years of doing well in a sales position, you haven't been able to regain momentum since the economy took a turn a few years ago. Maybe new management came in and the job you once loved is now the job you can't wait to leave—but you need the money.
The response here is to have a plan—to always be thinking of ways to better yourself, no matter how good things are going right now. You can do this through continuing education, freelance work, conferences and networking through social media like Twitter and LinkedIn.
Sure, most of us aren't making millions of dollars like NFL players, but a loss of income is a loss of income, no matter how much you make.
Your job is to prepare for the what-ifs in life that so many NFL players aren't ready for. Follow the example of these five former NFL stars and don't get sacked by life. Learn how Financial Peace University can help you plan for the unexpected and build a secure future!