Even someone who isn't a frugal shopper knows that there are some things in life that you should never pay sticker price for—cars, houses, and items at yard sales, just to name a few. It's time to use this one understood fact in every store in town! You should never pay sticker price on anything, whether you are in a grocery store or a high-end fashion store at the mall. If you spend a few minutes preparing, you will find a number of store coupons, sales and even ways to price match to get much better prices. The price you pay is completely up to you. A little bit of legwork can pay off with a huge discount at the register.
1. Start by looking for coupons.

Start budgeting with a free trial of Ramsey+ today!
Many stores now have their own smartphone apps loaded with coupons, sales and extra deals. While some store apps are worth downloading (my favorites are Staples and Target), I would urge you to look for a coupon-specific app. One of the best I've seen is RetailMeNot. It's a free app that has tons of online and in-store coupons for thousands of stores across the U.S. Most stores no longer require you to print out their coupons. So, use the RetailMeNot app to display the coupon right on your phone as you check out.
If you don't have a smartphone, then you'll do all of your coupon hunting online. Honestly, the easiest way to find the best coupons is through your favorite search engine. Search both the store name and the words "printable coupon." It will return lots of results, but the first few usually work just fine to see all current offers. When you are looking for coupons, go ahead and save/print a couple of different offers for each store. You never know until you are in the store which one you may want, plus many stores may allow you to use more than one as you check out.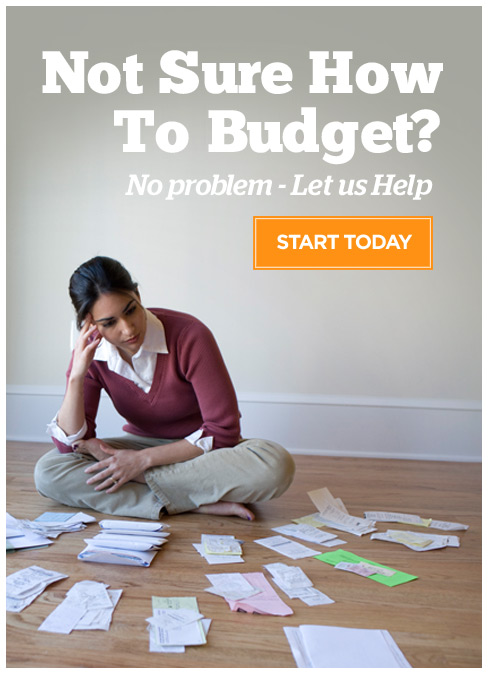 2. Look for coupons for that store's competitors.
Many local retailers will honor competitor coupons. From craft stores to home improvement stores, you'll be amazed at how many will accept the coupons of their competitors.
3. Look into price-match options.
Many larger department stores and big box stores will price match each other's sales. Some stores, like Target, Best Buy and Toys "R" Us, will even price match online retailers!
Price matching helps you save in a few ways. First, you don't have to drive all over town to get a deal. You may also have additional coupons you can use in Target for an item that you obviously couldn't use if you shopped online at Amazon. The biggest way it helps you save, though, is saving you from yourself. You will no longer just place an item in your shopping cart and go to the register assuming that you have to pay retail!
Here is where your smartphone could save you even more. Another great app to download to help you price match is ShopSavvy. In a store that allows online price matching, get out your phone and scan the barcode on the item. It will instantly search to see if the item is cheaper online. If you find a cheaper price, then take that to customer service and price match to get the online price right then at that store. Just this week, I saved $10 off a DVD in Target and $5 off a kids' toy all by finding them cheaper with an app. For five seconds worth of work, $15 is a pretty significant amount to save!
Since I live in the world of grocery deals, I would be amiss if I didn't also mention that you can price match your groceries, too. Head to the Southern Savers item search and you can quickly see what store has the best weekly price on the items you need. Take those deals (with coupons, too) to Walmart or Target and they will price match any local competitors deal. The best part is that most Walmart stores will price match any store within a 50-mile radius. So even if you don't have a local competitor, odds are you have a few stores whose deals they would honor. My favorite items to price match are produce and meat. So, whether you're shopping for groceries or toys, don't forget the price-matching tactic.
4. Check with your store to see how long after a sale you may still price match.
You've probably already saved a chunk now between your coupon and your price match, but there is still one more way to save. Now that you've bought your item, saving money isn't quite finished. If you buy an item and then find it cheaper within a few weeks, head back and see if they will give you the difference back. You'll find that many retailers honor better prices for a number of weeks after your purchase, and it never hurts to ask!
So, remember with all these tactics to save, you are the one in charge of how much you pay. Never settle for sticker price, and do your homework. It won't take any time to scan a barcode and open a coupon app. Within a few seconds, you could have saved 50% off most of your Christmas gifts!
Jenny Martin is the author of SouthernSavers.com, one of the leading frugal living websites in the South. Its goal is to teach a purposeful, relaxed approach to saving money on almost everything you buy.