Investing & Retirement
Do These 3 Things to Optimize Your Retirement Investments
In this year's Investing Challenge series, we've talked a lot about how you can fit an extra $300 a month into your investing budget. We've shared how real people just like you are making the commitment—and sometimes the sacrifices—to put retirement savings at the top of their priority lists. And we've also offered some suggestions for how you can build your nest egg without cutting your family's budget.
But it would be a shame for you to focus so much on meeting the Investing Challenge that you end up putting your hard-earned money into a retirement account that's not up to snuff. To get the most out of your investing dollars and add a potential $260,000–$435,000 to your retirement account, you need to make sure of two things: first, that you're investing in good, growth stock mutual funds and, second, that you're investing in balanced mix of fund types.
That may sound technical and intimidating, but it's actually not that complicated at all.
Invest in Great Funds
As of October 31, the S&P 500 is up only slightly for the year at 9.18%, so don't be surprised if, as a group, your mutual funds' performance is relatively flat over last year.

Investing doesn't have to be hard. Let us help you get started.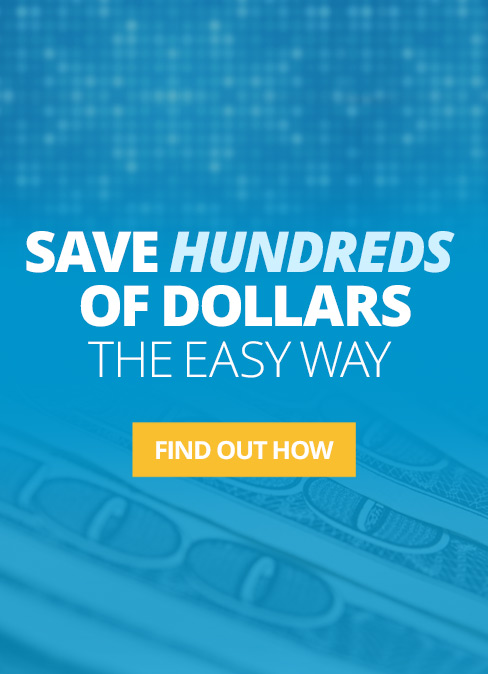 Even if your funds' value has fallen, that's still not a reason to dump them right away. Remember, you're investing with a long-term view, and it takes a lot more than one year of less-than-stellar performance to give up on the funds you've chosen, so be patient.
However, if your funds continue to underperform over the next few months, and especially if they are outpaced by other funds of the same type, it's worth a conversation with a financial professional to see if it's time to switch.
Maintain the Balance
Your retirement funds should be invested equally in four types of mutual funds: growth, growth and income, aggressive growth and international. Even in stable market conditions like we've had this year, your holdings can become lopsided because some funds grow faster in certain market conditions while others grow slowly or even lose value.
Emotionally, it's difficult to sell off your better-performing funds and put that money into the sluggish ones. But maintaining this balance (25% in each of the four fund types) spreads out your risk and forces you to buy low and sell high—a key to successful investing.
It may not be necessary to rebalance every year, but if your asset allocation is significantly out of whack, check with your financial advisor for advice about restoring equilibrium.
Make Confident Decisions With Professional Advice
Performing this simple maintenance check on your retirement investments will help you finish strong this year and put you in a position for another great year next year. After all the work you've done to boost your retirement investing through the Investing Challenge, it's totally worth a few minutes with an investing pro to make sure you're on track for a great retirement!
An experienced advisor who has the heart of a teacher will take things a step further by answering all your questions and actually teaching you how your investments work together in all market conditions to build up your nest egg. We can put you in touch with an investing pro in your area who's earned Dave's recommendation for providing excellent service and advice.