Financial freedom is a few steps away.
With easy-to-follow steps, the Getting Started email series offers all the tools you need to kick-start your new future!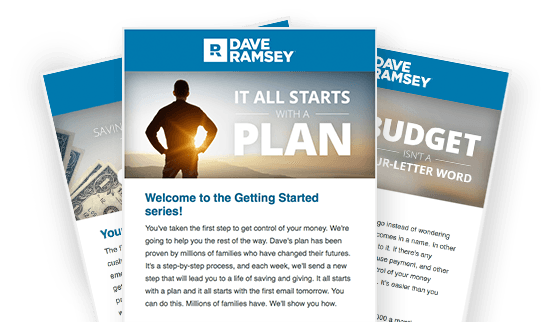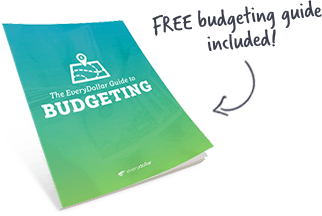 Dave's plan has helped millions get rid of debt and save for the future. It's your turn! Life change doesn't happen overnight, but the Guide to Budgeting and each email will take you a step closer.
Email 1: Your Baby Emergency Fund You'll learn how much to save and how to save it.

Email 2: Budgeting Basics Budget isn't a dirty word! Learn how to start taking control of your money.

Email 3: The Debt Snowball There's a trick to getting rid of your debt. We lay out the plan.
Email 4: Getting Serious About Saving This is your safety net, and we all need one!

Email 5: Saving for Retirement You can live the retirement of your dreams, but you've got to be intentional. We'll help you.

Email 6: Take the Next Step Get access to some of the best tips, articles, and deals to attack debt and build wealth.
It begins here.
Take control of your finances and your life. We'll even throw in a FREE Guide to Budgeting, brought to you by EveryDollar!