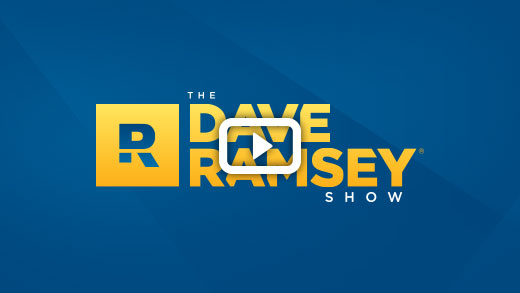 Welcome Radio Executives
The Dave Ramsey Show isn't about talking at listeners—it's about talking to listeners with information that's actually relevant to their life. It's called "having a conversation." People are tired of being beat over the head with endless one-sided political talk. They want compelling content they can relate to. The Dave Ramsey Show not only gives listeners something they can relate to… it changes lives. The byproduct is unparalleled word of mouth and increased ratings and revenue for our affiliates. Don't just talk. Say something.
Live 2–5 p.m. ET
Dedicated Local Sales Support Team
Custom Endorsements for All Markets
No Affidavits
No Outside Barter
No Make Goods for Pre-emptions
Get Started
Contact us now for syndication. Call 877-410-DAVE ext. 5520 or email Hank Fuerst.
already an affiliate?
Sign in for full access to the resources and tools available in our Affiliate Resource Center