Dustin and Sarah never made budgeting a priority, which is how they wound up with over $50,000 in debt. They knew they had to make a change! Thanks to the EveryDollar budgeting app and the Baby Steps, they saved enough to cash-flow their wedding and paid off all their debt!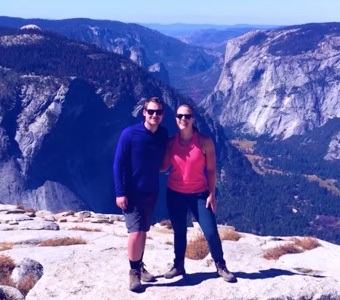 Find a Live Event Near You!
Dave and his team of speakers are coming to a city near you! You don't want to miss out on these life-changing events!
Get Tickets
The Dave Ramsey Show
Live - Weekdays 2-5pm EST
Dave Ramsey started on one station in Nashville back in 1992, sharing practical answers for life's tough money questions. Today, the show reaches 15 million combined weekly listeners. From YouTube to your favorite podcast app, listen and watch the show anytime, anywhere.
Listen or Watch Now