Grow it. Live it. Share it.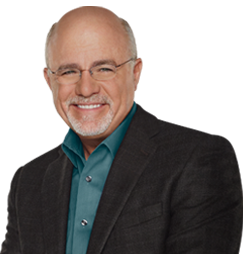 The Legacy Journey is an all-new, seven-week, biblically based class that teaches you how to truly live and leave a legacy for generations to come. This class will lead you deeper into investing, basic estate planning, purposeful living, safeguarding your legacy, and discovering the keys to generational wealth and true generosity. Through video teaching, class discussions and interactive small-group activities, you'll learn a biblical framework for living intentionally now so that later you'll be able to leave a legacy that will secure your family's future and make a lasting impact on the world around you.
The Legacy Journey classes meet for around an hour and a half each week for seven weeks.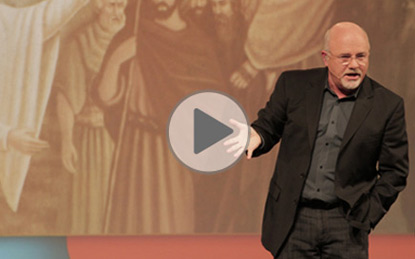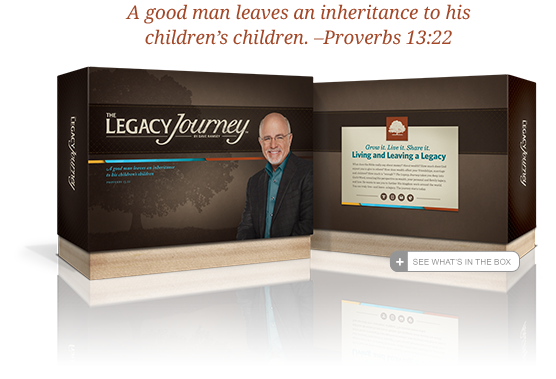 We have classes all over the country—just find a class in your area and register online! After that, you will need to purchase your class membership. Class memberships include all the class materials you will need. You can purchase your membership during the registration process, in the online store or even directly from the class coordinator.
Your class coordinator will be there to answer any questions that may pop up prior to your first class and throughout the seven weeks.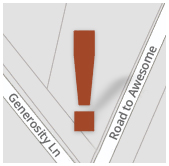 We're sorry, there are currently no
live classes in your area.
or take advantage of our Home Study class.
helpful tools