Everyone has a story
Yours is made up of little everyday moments that come together to create lasting memories. Whether you've rewritten your story through Financial Peace University or you're simply dreaming of a new chapter, we want to hear all about it.
Everyone has a story
Whether you've rewritten your story through FPU or you're simply dreaming of a new chapter, we want to hear all about it.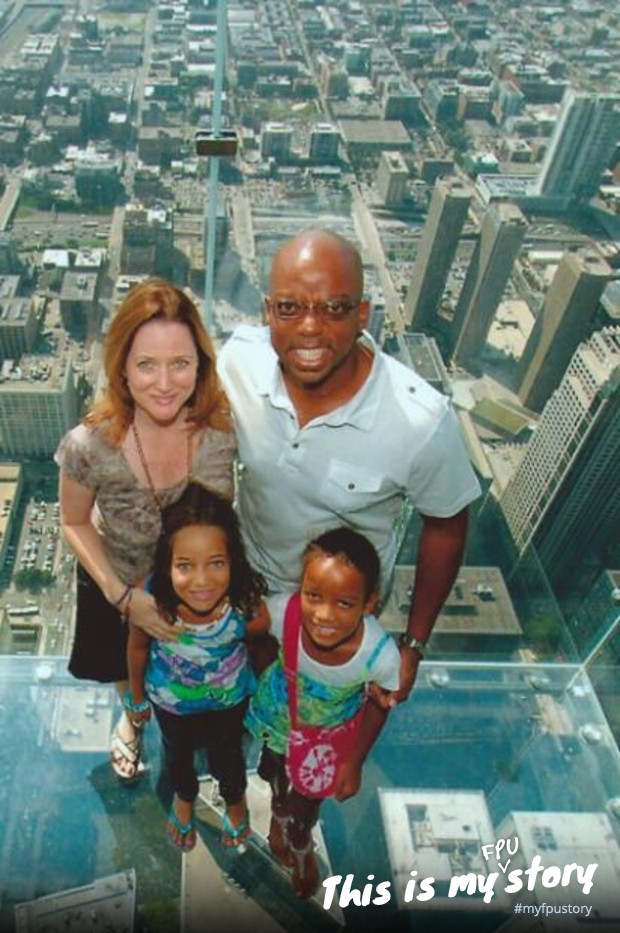 Raymond's story
My wife Wendy and I have been married for 13 years. Our biggest struggle has always been finances. We made a lot of the "myth" mistakes and had the debt and lack of savings to prove it. With deep prayer, God lead us to Dave Ramsey's Total Money Makeover book. We were both sold and saw this as a plan that could work. We began immediately in October of 2011. Dave's teaching became a passion for us as we could honestly begin to visualize for the first time our life without debt. Also during this time my wife and I were leading a couple's ministry at our church. It so happened that we were talking finances and relationships. Dave's teaching certainly went hand in hand with that. As Wendy and I were seeking a FPU class to attend, we felt lead to take an even bigger leap. After seeking the Lord in prayer, and with the support of Dave Ramsey's wonderful Church FPU team, Wendy and I brought FPU to our church and coordinated our first class this past April. We had over 30 families take this journey with us and it has been a true blessing. We have always believed that if you truly want to be an expert at something, teach it. And if you want to be successful, help someone else experience success. Coordinating FPU has given us the extreme joy of seeing families' financial footprints become transformed. FPU has help to cement our marriage on an even stronger foundation, and also the lives of the few we have been privileged to touch. We are more than halfway through Baby Step 2; living like no one else (on a budget) so later we can live like no one else. We are excited to begin coordinating our second class in September. Thank you all for this big bottle of hope that you provide.