Everyone has a story
Yours is made up of little everyday moments that come together to create lasting memories. Whether you've rewritten your story through Financial Peace University or you're simply dreaming of a new chapter, we want to hear all about it.
Everyone has a story
Whether you've rewritten your story through FPU or you're simply dreaming of a new chapter, we want to hear all about it.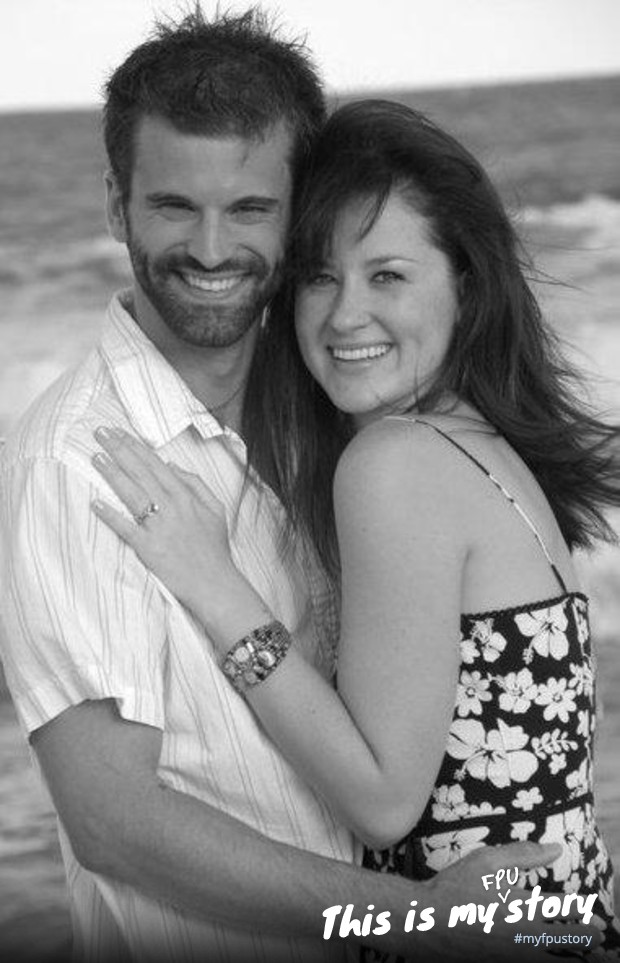 Elena's story
My husband Shawn and I had only been married for a month when he lost his job. After five long months of unemployment, a friend from church introduced us to FPU. We were at the end of ourselves, barely able to pay our bills with my income and unable save or pay off debt. God taught us how truly reliant we are upon Him, and Dave Ramsey taught us what do do with money once we had it. While we were taking FPU my husband got a great job. With his first paycheck we paid of our only credit card. We took $1700 in cash to the bank, paid off the debt, and closed the account. It was incredibly painful handing that money over... a lesson we will never forget. In one year we have saved our baby emergency fund, paid of over $8,000 in debt, and experienced what it's like to need car repairs and not feel any stress. We will be debt free in 4 years (3 with enough gazelle intensity!). Once we are debt free, we plan to start a family and I will have the extraordinary blessing of being able to stay at home to raise our children. I am so thankful we took FPU early on in our marriage. Knowing that we will be able to teach our children these principles by example as opposed to "don't do what we did" is amazing. Though we still have a long road ahead of us, we are experiencing true financial peace already. Since then we have changed churches and it is my hearts desire for my husband and I to be FPU coordinators and bring FPU to our new church home. I'd say we are forever indebted to Dave Ramsey, but I don't think he'd like that! -Elena 25 years old. Chiropractic assistant/office manager. -Shawn 26 years old. Auto insurance liability claims adjuster.