This Changes Everything... Lives. Futures. Stories.
What could the people of God
do for the kingdom of God if
they were debt-free?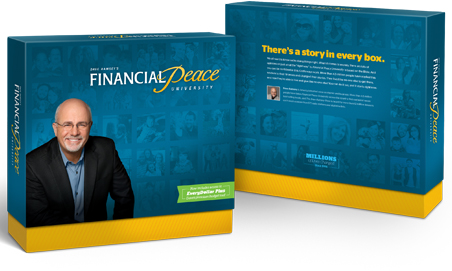 Why Financial Peace University?
Millions of people have gone through Dave Ramsey's Financial Peace University (FPU). They've worked a plan, rewritten their stories, and changed their futures. This class meets for nine weeks, one night a week. It incorporates small-group discussions that help encourage accountability and discipleship. FPU teaches members how to handle money God's ways, and His ways work! Watch a full preview of the class.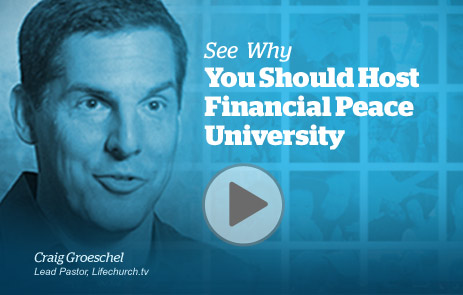 See what others are saying about Financial Peace University!
On average, FPU graduates pay off $5,300 in debt and save
$2,700 in only the first 90 days! As a result, their giving
increases by 30% during that time.
Fun and Practical
It's fun, practical and easy to lead. Dave teaches the class on video. Your class will laugh and learn their way to financial peace! FPU rewrites futures. It strengthens families, improves communication and marriages, and offers singles the accountability they need.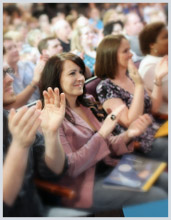 A Proven Outreach Tool
With 30% of attendees coming from outside the church, FPU is also an incredible way to reach out to your community. It's not uncommon for people to attend FPU who haven't stepped foot in a church in decades!
A Key to Generous Giving
According to ECFA's 1st Annual Church Stewardship Survey (2013), Churches that use Financial Peace University receive an additional $207 per attendee annually than other churches. FPU is a great resource for teaching your members about the power of generous giving.
Easy to Implement
Since Dave does all the heavy lifting, FPU couldn't be easier to implement. He handles the teaching on DVD, and a volunteer coordinator leads the discussion time using our step-by-step Coordinator Guide.
Host Financial Peace University!
Learn the steps for bringing this life changing nine-week course to your church and community.
Church Leader
Volunteer
recommended
What materials are included?
Check out all the materials provided so you can host a successful class!
Download Materials
Brochure (PDF)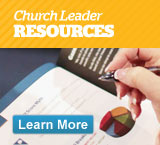 Helpful Tools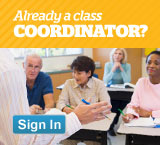 Looking to attend a class?
A Biblical Foundation
Did you know the Bible has over 800 scriptures on money?
Learn more