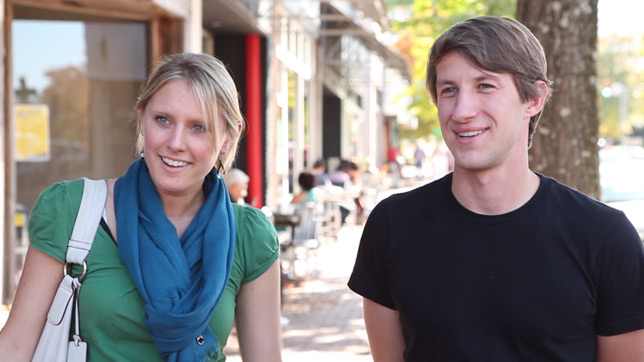 What Would You Do With $10,000?
from daveramsey.com on 02 Nov 2012
Dave's team took this question to the streets to ask unsuspecting pedestrians what they would do with a large amount of money.
Financial Peace University Online!
Dave's Life-Changing class now Online to fit your busy schedule!
Learn More
Dave's School Curriculum
: Empowering students to make sound financial decisions for life. Available for both Highschool and Homeschool
More Info
See Dave Live!
The largest, most exciting event on personal finance in the nation!
Find Tickets