How to JUMP-START 2017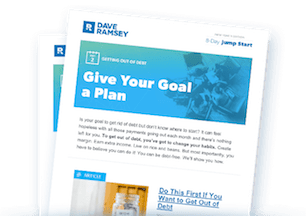 Give 2017 a Jump Start!
Get our new 8-Day JUMP START series and weekly newsletter that are packed with articles and tools to help you win with money this year.
How to BEAT DEBT in 2017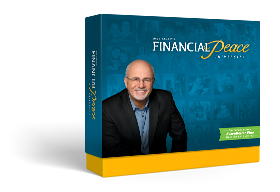 Big Change Starts Small
The best way to get out of debt and take control of your money is to make a plan! Financial Peace University is that plan!
Take the First Step
Thank You!
Your 8-Day Jump Start is on its way to !
More from the Blog
Check out these four tricks retailers use to get you to spend more (without you knowing it).