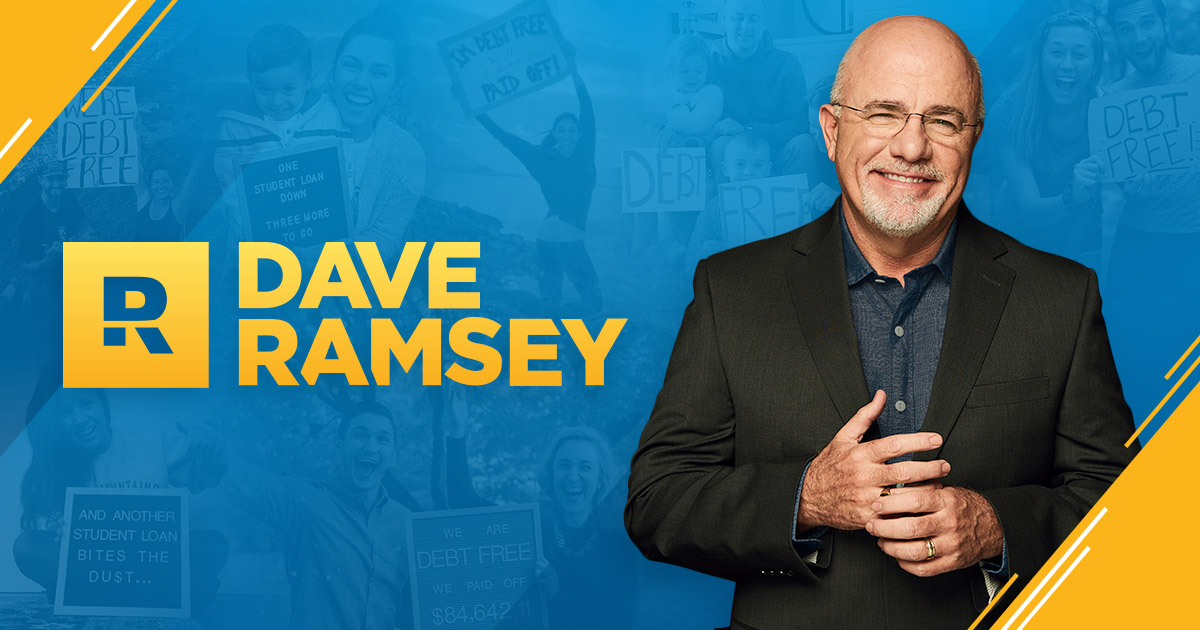 Ramsey Minute: Stupid Tax, NBA-Style
from daveramsey.com on 09 Jan 2014
Perhaps the worst contract in professional sports history (depending on which party you are) has ended.
The National Basketball Association (NBA) will pay brothers Ozzie and Daniel Silna $500 million to end the deal that began in 1976 as part of the NBA/ABA (American Basketball Association) merger. The Silna brothers were ABA team owners, and, as part of the merger, they accepted a share of the NBA's visual media rights in exchange for closing their ABA franchise, the Spirits of St. Louis.
The deal was for 1.9% of revenue in perpetuity. Since the NBA has exploded in popularity and now draws profit from lucrative TV deals, online and international broadcasts as well as its own network, the Silnas were receiving about $17.7 million a year.
Stupid tax or visionary deal making? You decide.
Source: Business Insider
Financial Peace University Online!
Dave's Life-Changing class now Online to fit your busy schedule!
Learn More
Dave's School Curriculum
: Empowering students to make sound financial decisions for life. Available for both Highschool and Homeschool
More Info
See Dave Live!
The largest, most exciting event on personal finance in the nation!
Find Tickets