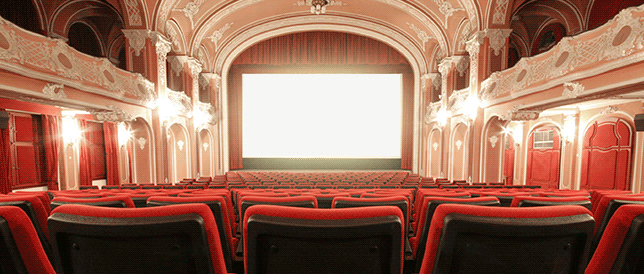 7 Shocking Facts About the Oscars
from daveramsey.com on 27 Feb 2014
We're just a few days away from the biggest night in Hollywood: Oscar night.
Tinsel Town's best and brightest will stroll down the red carpet hoping to hear their names called right after the words "And the Academy Award goes to . . ." In the meantime, as we survey the glitz-filled evening of dresses, jewelry and surgical procedures, we find ourselves wondering about the costs associated with such an elaborate occasion.
Here are seven behind-the-scenes facts about the money that goes into making the evening big and bold:
How much do the Oscars cost to produce?
According to The Hollywood Reporter, the 2012 ceremony cost a cool $21.8 million to put on. Highlights include $260,000 for the nominees' luncheon, $45,000 for the Oscar statuettes, $25,000 for the actual red carpet, and host fees between $15,000 and $25,000. On top of that, the Walt Disney Company spends $75 million annually for broadcast rights.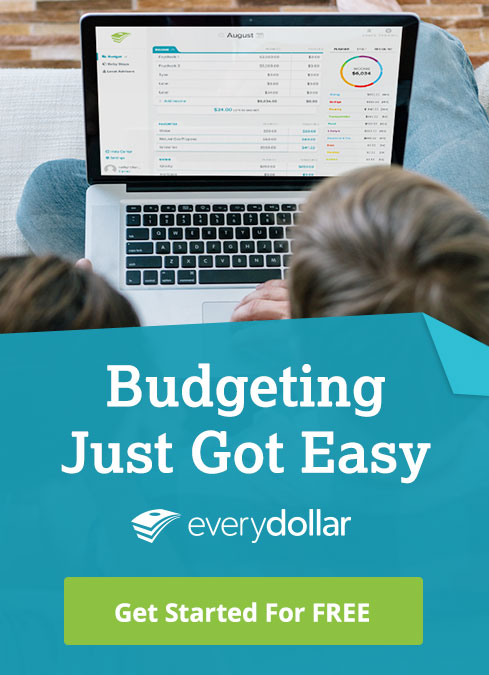 How much does the Academy Award statue cost to make?
Every time an actor/actress, director, producer, screenwriter, special effects person and so on picks up an Oscar statuette, chalk up $500.
What is the most expensive dress ever worn to the Oscars?
The priciest dress in Oscar history is believed to be Grace Kelly's mint-green gown at the 1955 awards. She won Best Actress for The Country Girl and took the stage in a dress whose silk material alone was believed to cost $4,000 . . . in 1955. That translates to roughly $35,000 in 2014 dollars.
What is the value of the gift bags given to the stars at the event?
The SWAG (stuff we all get) gifts handed out to nominees who didn't win in 2013 were the cheapest—ahem—in five years, with a value of "only" $47,802. Think that's jacked up? Back in 2010, the price tag was up to about $90,000. The bag included a $45,000 safari in Africa and a $14,500 trip to Monte Carlo.
How big of a money impact does an Oscar win make for an actor or actress?
From 2007 to 2011, Best Picture award winners took in an extra $14 million in box office revenue. Hollywood talent agents and managers have ballparked that their clients who win Best Actor/Actress will get a 20% boost in pay for their next film.
What is the cost of a TV commercial shown during the awards?
Of course, nothing tops the Super Bowl in terms of price tags for a 30-second commercial—$4 million in 2014. But Oscar spots are nothing to sneeze at. ABC is seeking between $1.8 million and $1.9 million each.
How much were tickets to the first awards show?
They've come a long way, baby. At the first Academy Awards show from the Blossom Room of the Hollywood Roosevelt Hotel in May 1929, tickets to the event were $5 and admissions to the movies themselves were 25 cents.
While you digest all this, remember: While you may not get an award when you become debt-free, you'll definitely feel like a winner!
Financial Peace University Online!
Dave's Life-Changing class now Online to fit your busy schedule!
Learn More
Dave's School Curriculum
: Empowering students to make sound financial decisions for life. Available for both Highschool and Homeschool
More Info
See Dave Live!
The largest, most exciting event on personal finance in the nation!
Find Tickets