4 Quick Ways to Build Your Emergency Fund
from daveramsey.com on 28 Oct 2013
When you get to Baby Step 3, you are likely to make faster progress than Baby Step 2. For one thing, you don't have debt hamstringing your income. Also, it's a lot easier to save $10,000 or $15,000 than to pay off however much debt you had because you're not constantly being dinged with finance charges.
So to make a relatively quick Baby Step even quicker, here are four ways to increase your amount of Murphy repellant.
1. Sell something
You probably saw this coming. If you take a couple of hours to look around the house, you'll be amazed at how many items (old kids' toys, exercise equipment, dusty power tools, etc.) you could convert to cash. That's much better than offering to pay your mechanic for a new alternator with an old treadmill that hasn't run since Carl Lewis.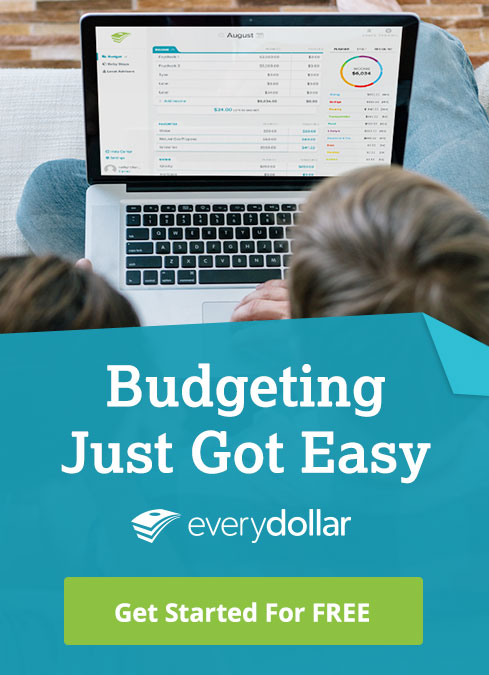 2. Get a second job
None of us likes the thought of pulling extra hours when we're already tired, much less being away from our families for that much longer. But even six months of an extra job can make a huge difference when Murphy comes calling. At that point, you'll be relieved that you worked extra, rather than being relieved you didn't.
3. Little cuts mean big results
Look at your budget and do a bunch of little cuts that you won't notice individually but add up significantly. Turn the thermostat down a degree or two, clip some coupons, and cancel unnecessary services or memberships. The results could raise some eyebrows.
4. Find extra income opportunities
This is a little different than getting a second job, but it can be just as effective. You can be paid to fill out surveys and watch ads online. Maybe you can cut lawns for your elderly neighbors. The good part is that you don't have to go far to find these opportunities. In fact, for the surveys and ads, you can work from home. You can bump up your income a few hundred dollars a month by doing stuff like this.
Once you finish your full emergency fund of three to six months of expenses, you can relax some. Yes, there is more work to do with saving for retirement and college (and paying off the house), but finishing Baby Step 3 is truly a money milestone. Have gazelle intensity now, and you can have your time back later.
And when you have it back, you can keep it.
What have you done to quickly build your emergency fund? Tell us in the comments!
Financial Peace University Online!
Dave's Life-Changing class now Online to fit your busy schedule!
Learn More
Dave's School Curriculum
: Empowering students to make sound financial decisions for life. Available for both Highschool and Homeschool
More Info
See Dave Live!
The largest, most exciting event on personal finance in the nation!
Find Tickets